All images captured by @Jamescxrbett
One thing about Philly is that it's easy to find hidden gems in the form of restaurants, cafes, historic landmarks, and even alley ways for such a small city. This time I grabbed the homie Corb in search of a scenic view. Technically these images are B.C.– BEFORE COLOR– as you've probably noticed that my curls are currently an ash blonde. But hey! That doesn't change the fact that these are dope photos so it still wouldn't hurt to share them with you.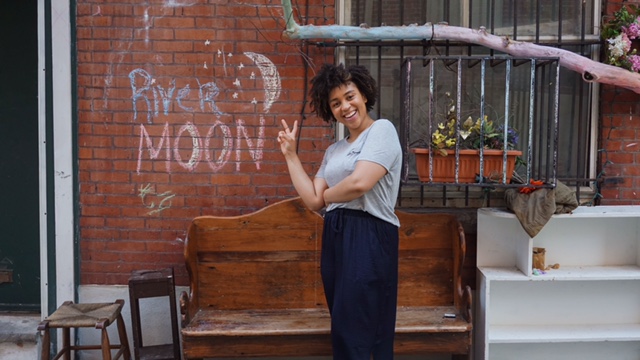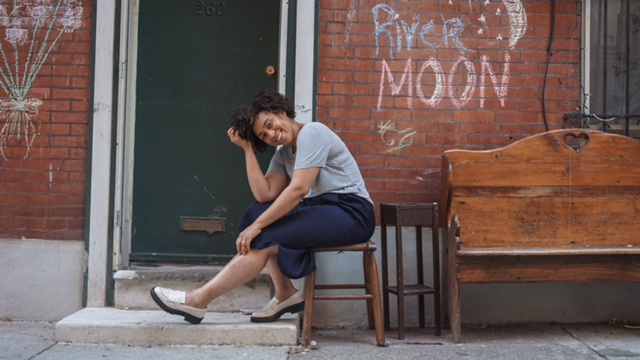 This is a pretty minimal look which is how I like to keep my style most of the time. If I want to wild out I usually do that by bumping up on the accessories to make that effect. Everything was pretty much picked up off the sale rack but I typically find the coolest pieces when shopping out of season and from the clearance section to be honest.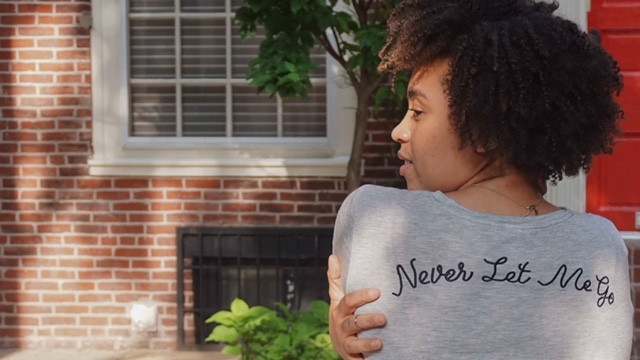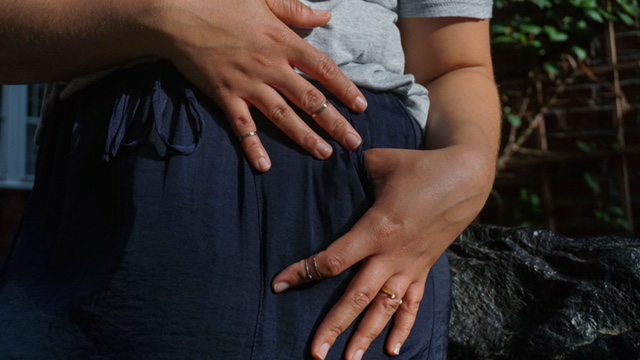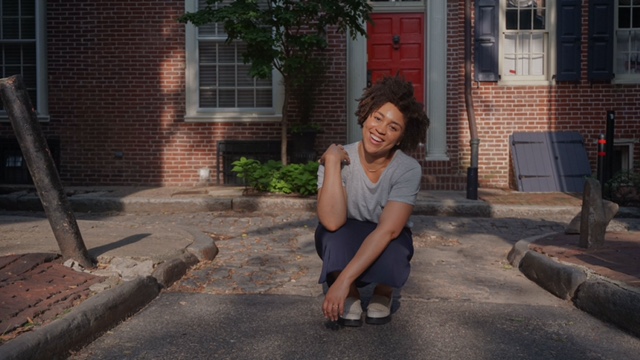 As for my curls it was a fresh, fresh two strand twist out using Original Moxie's Get Clean No-Foam Shampoo w/ gentle yucca root and soapnut, along with the Everyday Leave-In Detangling Conditioner w/ shea butter and pumpkin seed oil. Once my twist were dry I pulled the twist a part using the Hair Bling Shine Pomade with yummy mango butter and tucuma butter which helps protect the hair from the UV rays while keeping the strands soft, supple, moisturised. Welcome to River Moon Alley!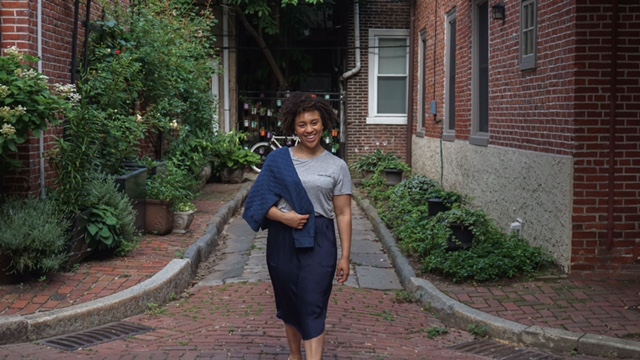 Which look has been your fave on OrganixLocs so far? Have you ever tried Original Moxie's awesome botanical products as well? Let me know below 😉
TOP: Don't Let Me Go Tee / H&M
Bottoms:  Satin Drawstring Skirt / Urban Outfitters
Accessories: A mix of my own + Madewell
Shoes: Nine West