For a third time I was back at the Philadelphia Natural Hair Show! Not only was I able to team up with the plant and botanical based hair care brand Original Moxie, but I was able to serve up a Beyond Hair Typing workshop along with showing how the brand's extra moisturizing products keep dry hair hydrated. I talked about understanding your hair with the Original Moxie unique 3-D assessment which looks at the hair's dryness, density, and degree of curl to craft a solution for your hair. Take a look at a piece of the show's experience below with Stylist Ve and I.
There were also a lot of other great natural hair care brands in attendance like Jane Carter, Hair Rules, Curl Keeper, local hair and body care brands, jewelry and clothing designers as well as salons.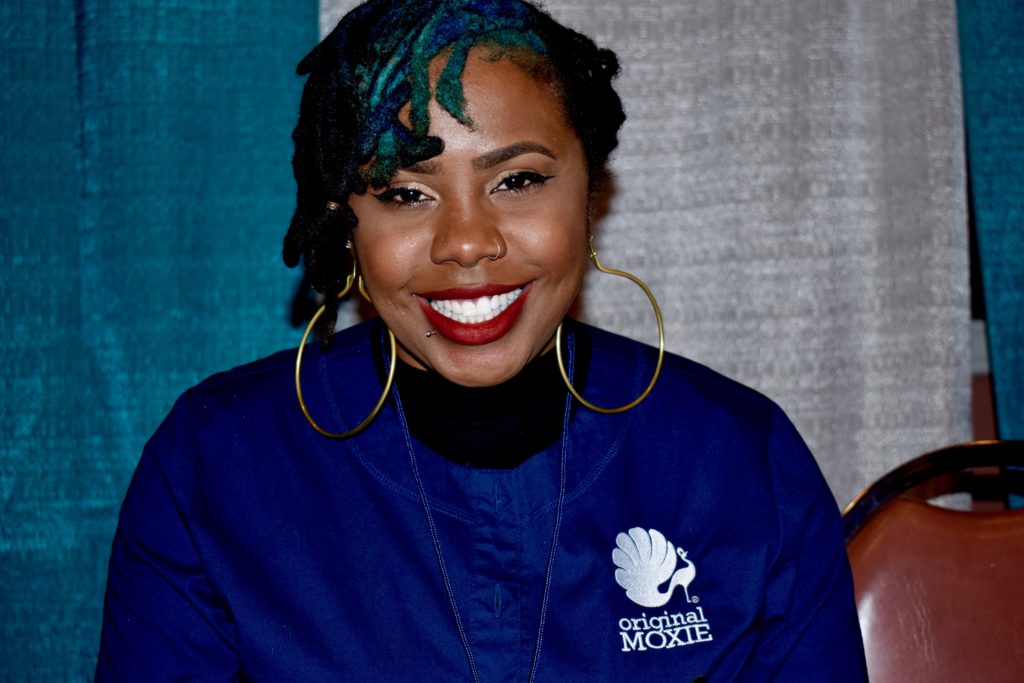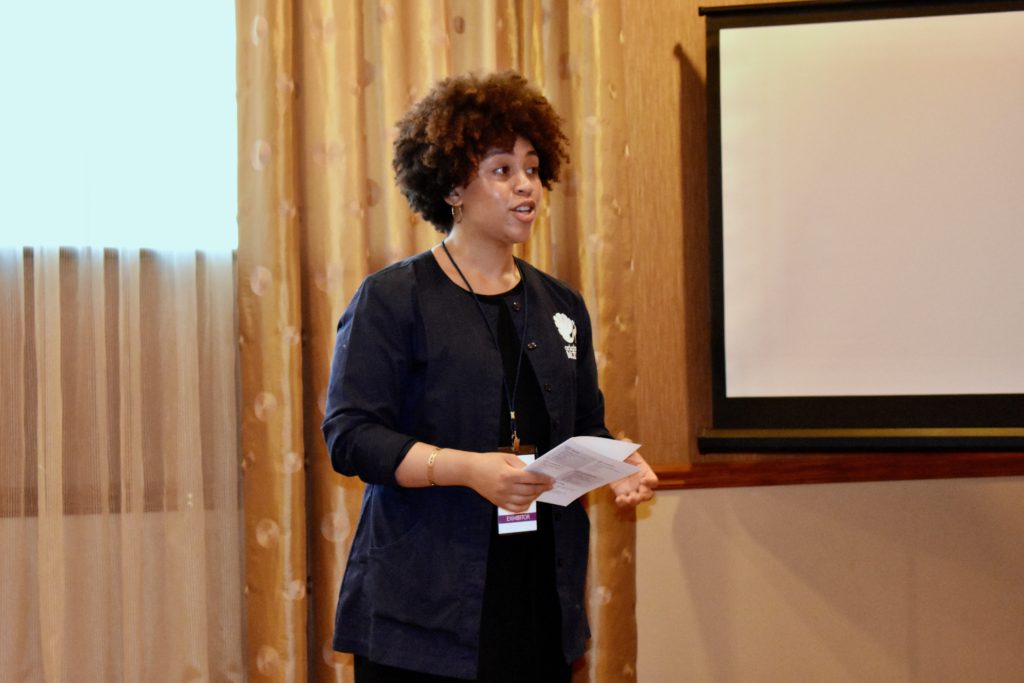 Myself in workshop mode.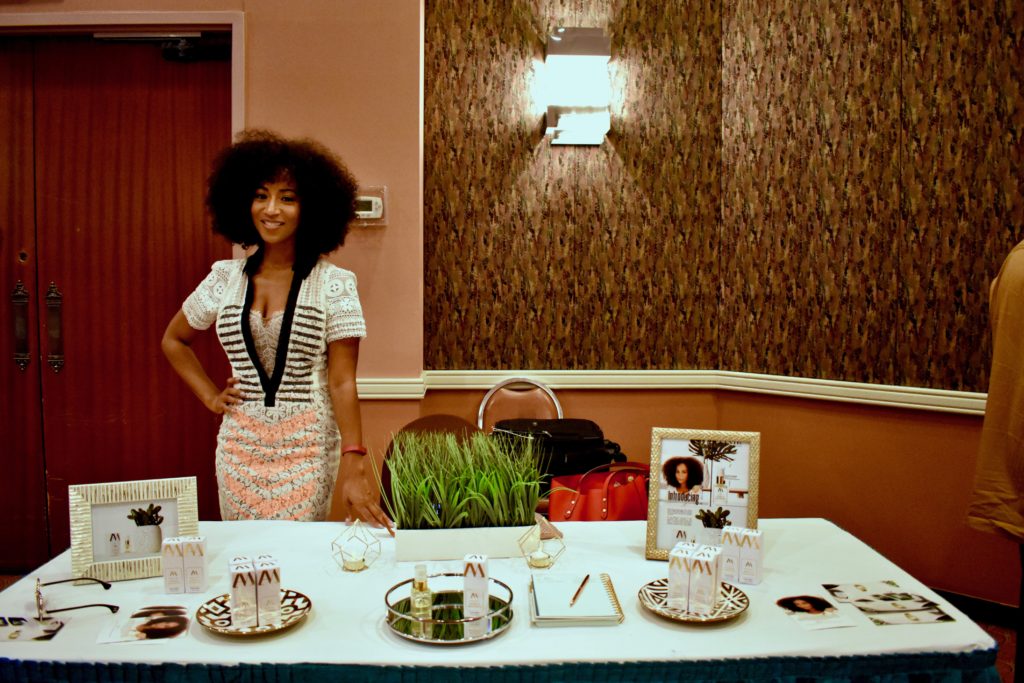 Beauty entrepreneur, Bravo TV Personality, and influencer Africa Miranda with her facial elixir.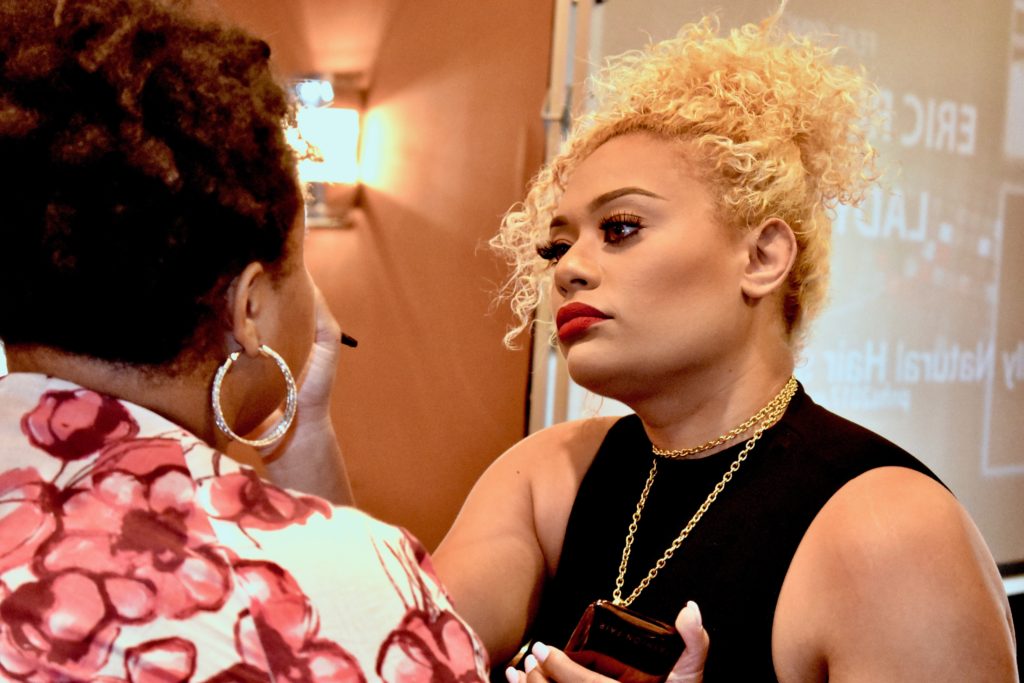 Celebrity Make Up Artist Beat Face Honey in the zone.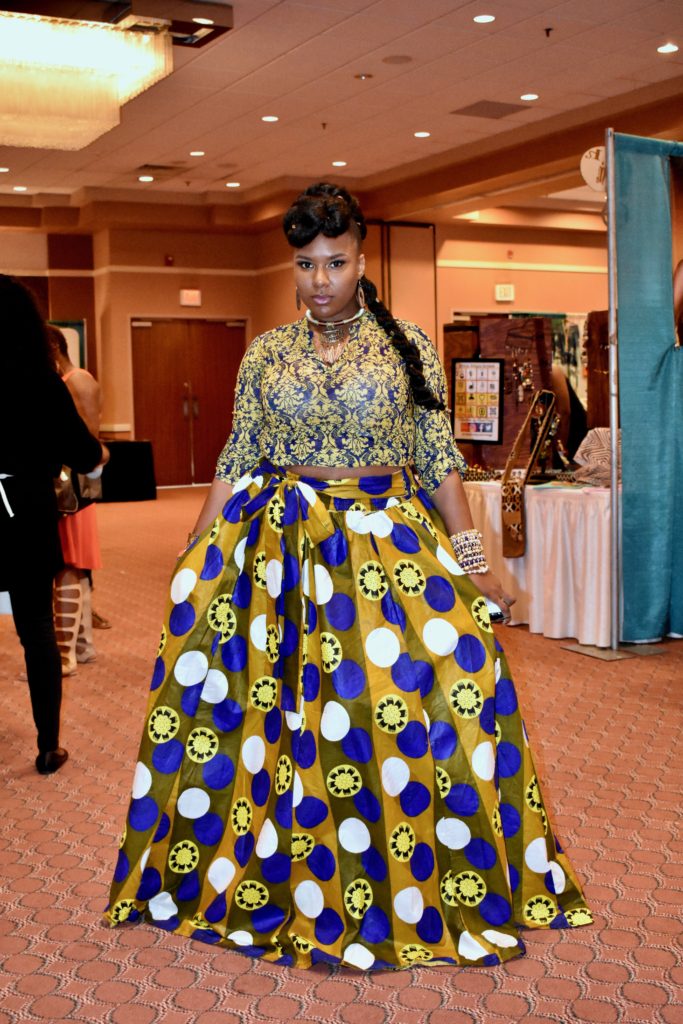 The natural hair show experience has been elevating each year and you can check out the past shows right below:
2016 PHILLY NATURAL HAIR SHOW + BLACK WOMEN & THE PERCEPTION OF BEAUTY IN THE MEDIA
I WAS THERE: 2015 PHILLY NATURAL HAIR SHOW!!!!
Enjoy what you see and check the Good Day Philadelphia live segment I was featured on if you haven't had a chance to do so yet!