A good friend of mine, who's like my big bro, has been working on his creative projects, like photography to designing, ever since I met him my freshman year at Penn State. Now after a concept change and a few years of bugging my homeboy Wale, founder of Riveriswild, and trying to squeeze details out of him about the clothing brand, it finally dropped this year!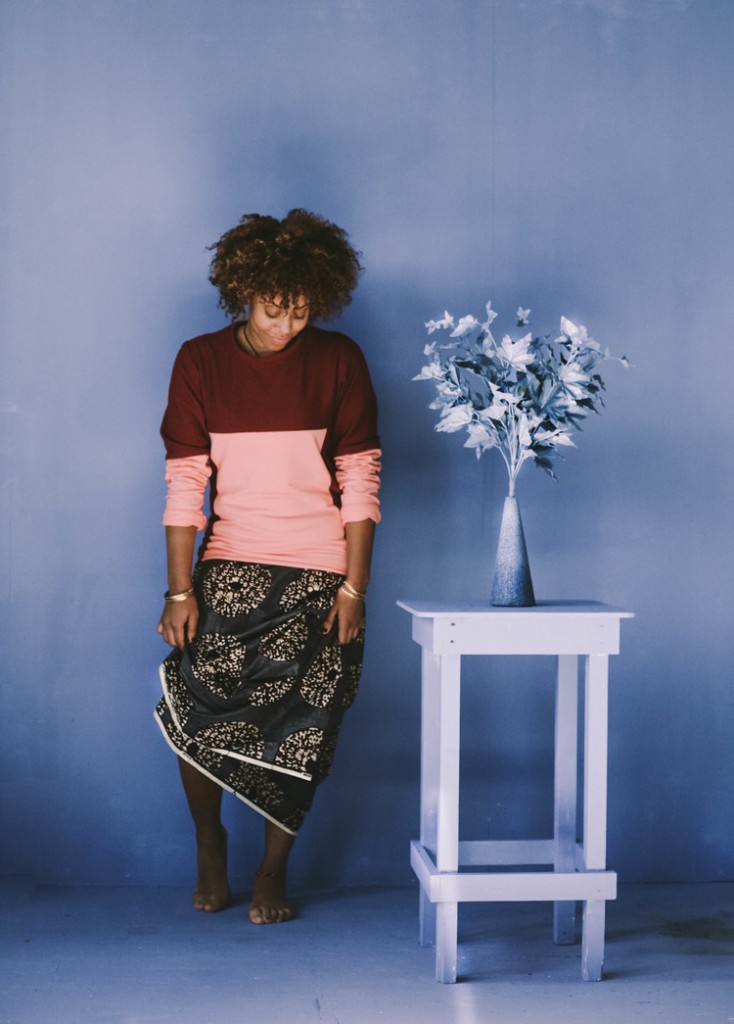 "Riveriswild is a reminder to be fluid and malleable, life is intrinsically difficult, be free and fear not of contradictions, learn and burn, roll with the punches, and throw some right back. Standing as a metaphor for life, we hope to remind you that you are an ever evolving concept and to fully manifest, you can't be tied to past definitions of self.
If none of that made any sense whatsoever, don't worry, we'll figure it out together.
Enjoy." –RiverisWild.com
The Capsule 001: Sayonara Summer collection (which is SOLD OUT) included well crafted bucket hats and shorts made in Lagos, Nigeria and the newest Capsule 002: Abidjan Dusk released a few days ago; it was more than worthy for an OrganixLocs post. The naturally curly model, design of the crew and imagery was enjoyable and I can't wait to purchase mine this week! Head over to www.riveriswild.com to see what all the buzz is about.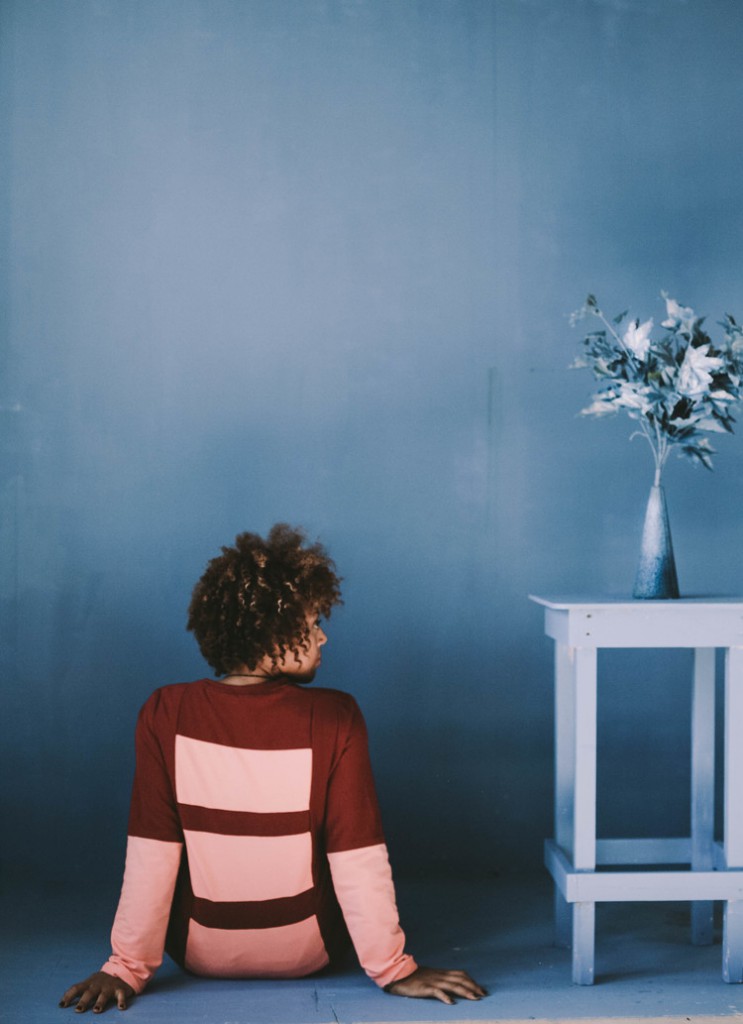 DuskWave Crew  $85.00
DuskWave Shirt  $65.00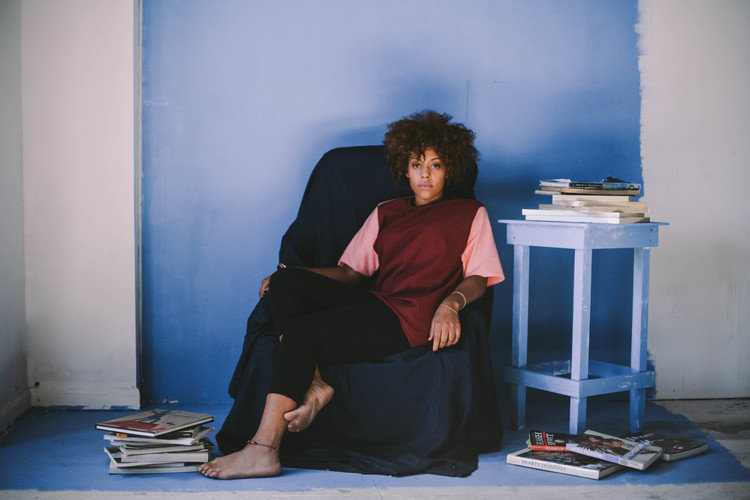 Photography by @raat_fashion
Model: @_killerlipstick
Direction: @revexartwear
Concept: riveriswild and @samuelhindolo