I alway heard great reviews about Drexel University's Fashion Design program but this year I experienced just how phenomenal the students really were at the summer 2018 Fashion Show. Everyone gathered at the URBN Center on June 2, 2018 where students created designs ranging from experimental garments, tailoring, lingerie, swimwear, sportswear, evening wear, children's wear and even a Korean collaboration with the Sungkyunkwan University in Seoul, Korea.
The Department of Design's Department Head, Alphonso McClendon, invited me to participate as a hair stylist backstage, alongside certified National Redken Artist, Educator, and International published photo artist Diane Dugan + her team. It was an exciting night and felt like collections straight off of a New York Fashion Week runway. To compliment the looks for each collection, each model's hair was styled into a sleek high ponytail. I had tons of fun and finally received a few photos from behind-the-scenes to share but be sure to check out the video highlights below.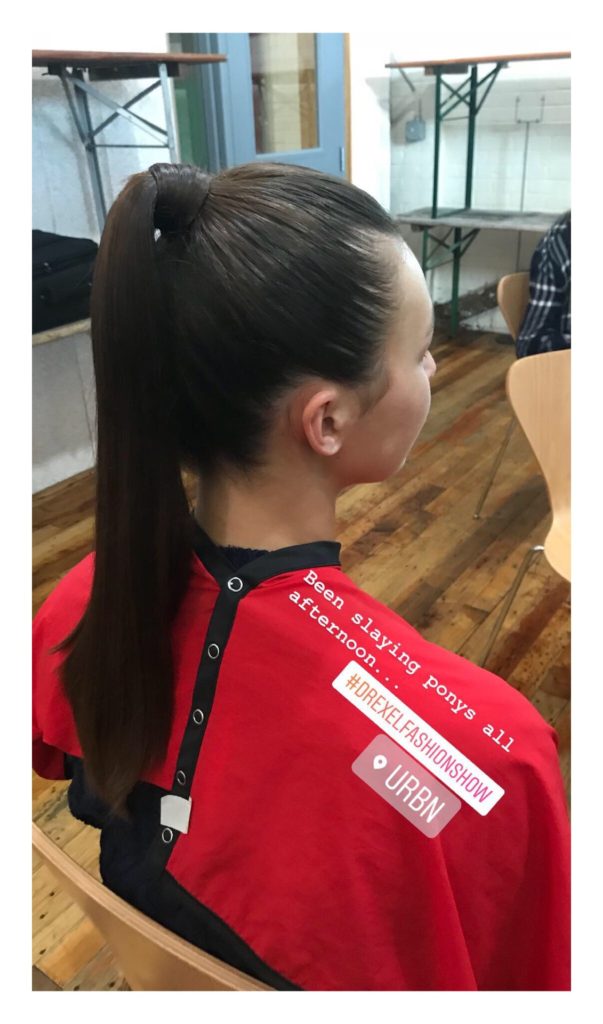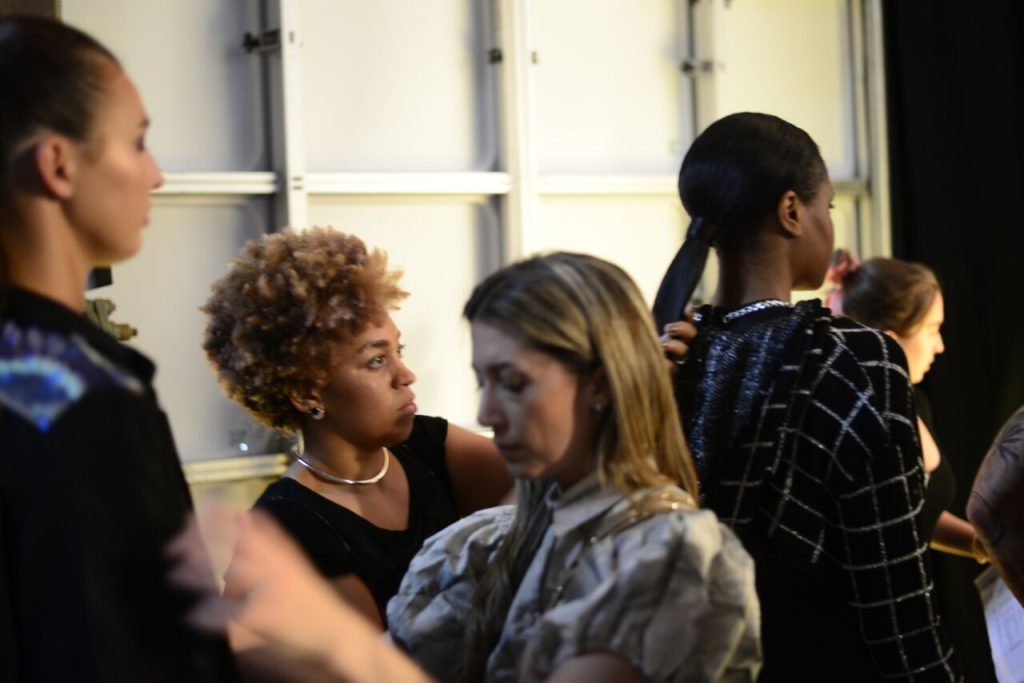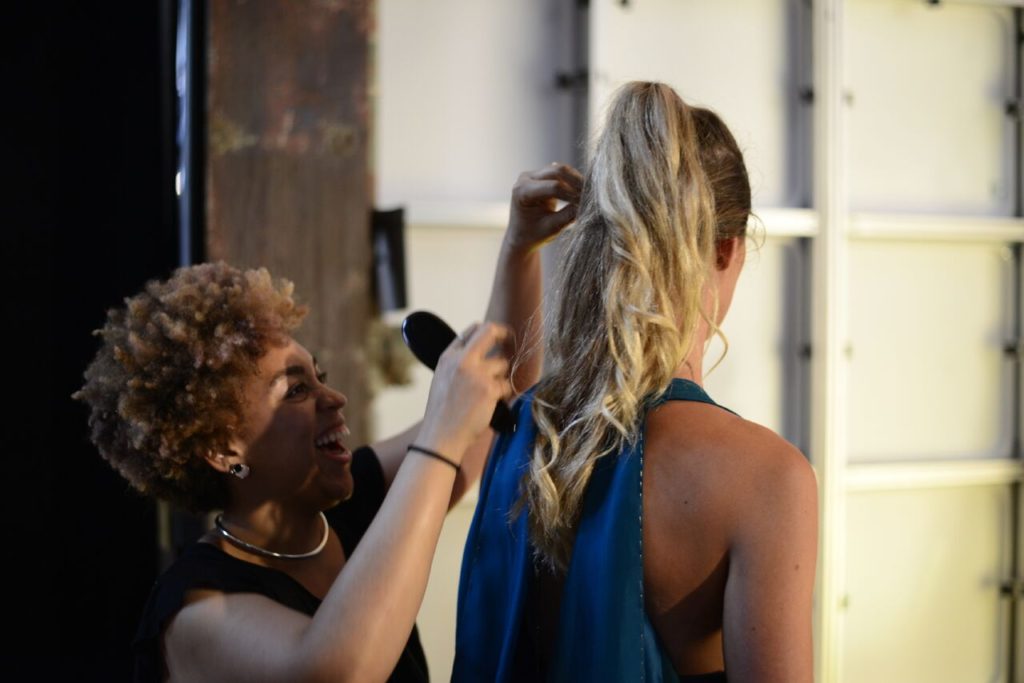 Thank you to the Department of Design's Department Head, Alphonso McClendon, for having me and I look forward to the show in 2019!
Speaking of fashion and design, be sure to check out www.paperlesspost.com to create sleek and fun invites for just about any occasions. We all can use our artistic creativity for even the simple things in life!