I am a boho-hippie at heart which means I love to dress comfortable and free. I like structured over sized tees or sweaters, long flowy skirts, and I love a great pair of heavy duty open-toe shoes or sandals (believe me I go hard on sandals and find myself searching for a new pair at least every summer because I end up breaking them! It has to be the tomboy side of me..smh). Now we're moving into the fall season I can't rock my toes out for much longer so that's when I start to make the transition into other footwear options like boots. Whether it's biker inspired, has metallic or metal detail, or even a boot with cut out designs, (I am dying to get a pair :0) they all compliment my style! Nothing makes me feel like a real bad ass then my faux leather bomber jacket, a sweater, leggings, and my boots. Boots can be a bit on the pricey side, depending on the quality, but you'll get a few years out of them so it's worth the purchase in the long run. There are so many styles to chose from and I wish I could have them all!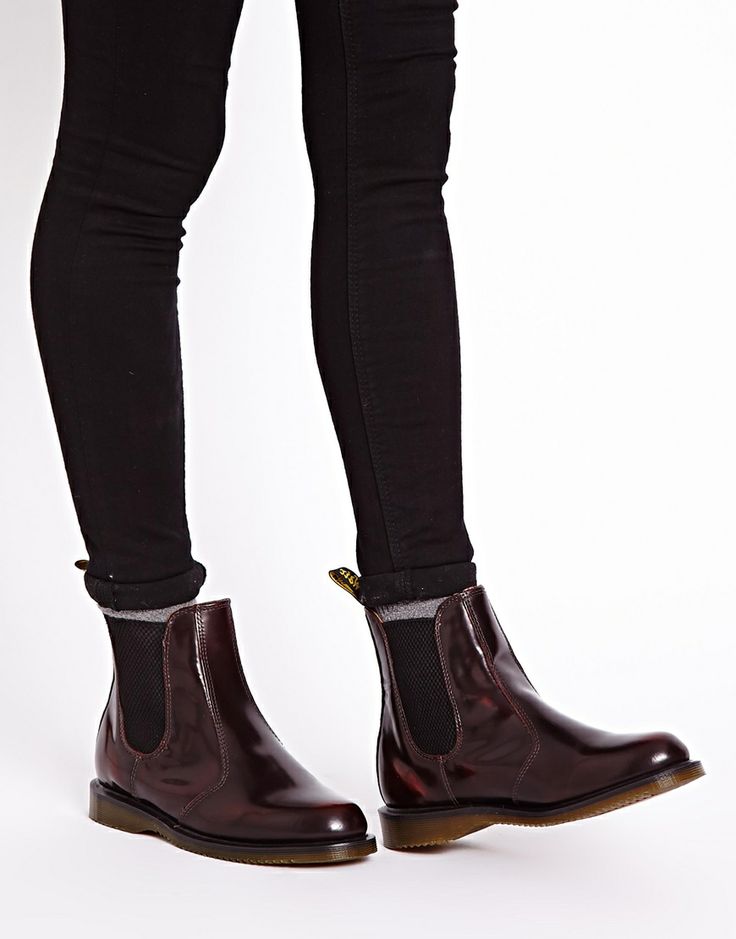 I love LOVE Chelsea boots and the Dr. Marten Flora, $140.00, boot nailed this classic style to a detail! The leather boot comes in Cherry Red, above, and black but can be styled multiple ways. Posting this just reminded me that I need to add this to my bday wish list for November.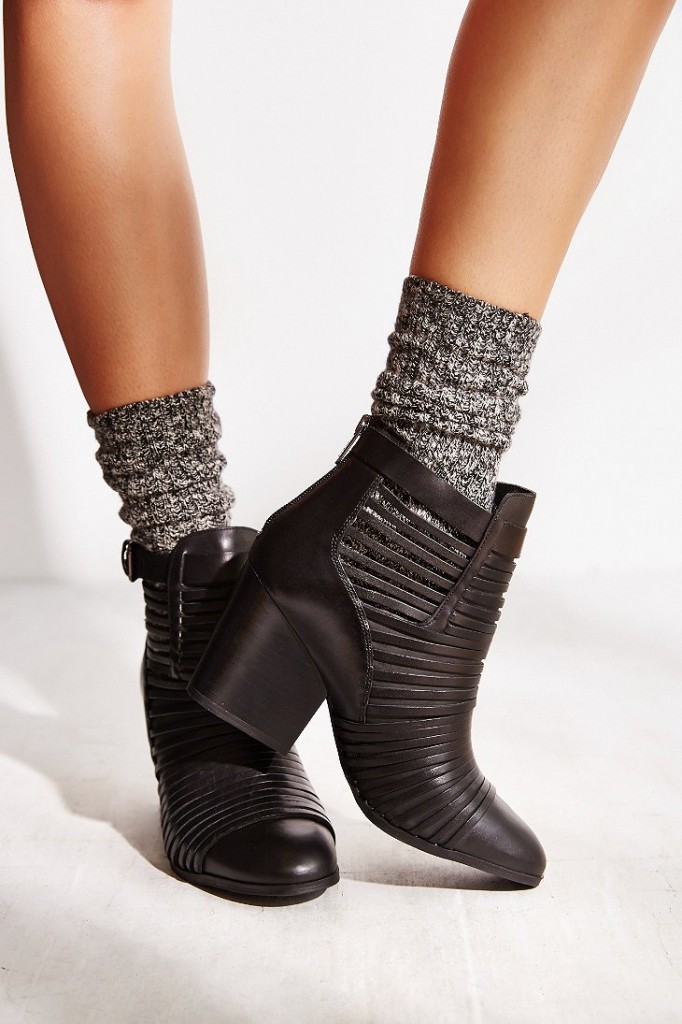 I am all for boots with cut outs or strappy lined details and that's exactly what the Circus By Sam Edelman Talon Huarache Boot, $120.00, at Urban Outfitters has. With a cross between gladiator and rocker chic, you can use your socks as the ultimate accessory or you can leave home without them.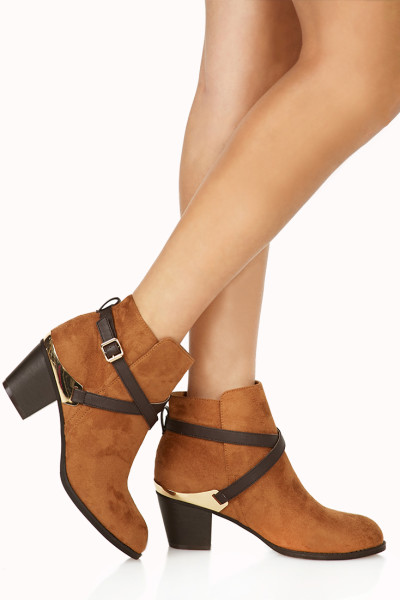 This pair of Galley Girl Booties, $32.80, at Forever 21 is less expensive without compromising on metaled detail. The faux suede booties interwinds the two brown hues along with ankle straps and metal trim. Feminine florals, dresses, or even distresses denim would up play all of the features on this bootie.