It hasn't stopped snowing quite yet (well for those of us in Philadelphia it surely hasn't) but it's time to begin that leap into spring when the season does decide to show up. You can switch out a few items in place of others or layer garments to keep the chill off your back on cooler days. It's simple….
Lighter Accessories
When the time is right it will be time to ditch the heavy wool scarfs for lighter movable fabrics in cotton or silk. The same can apply to socks or hats.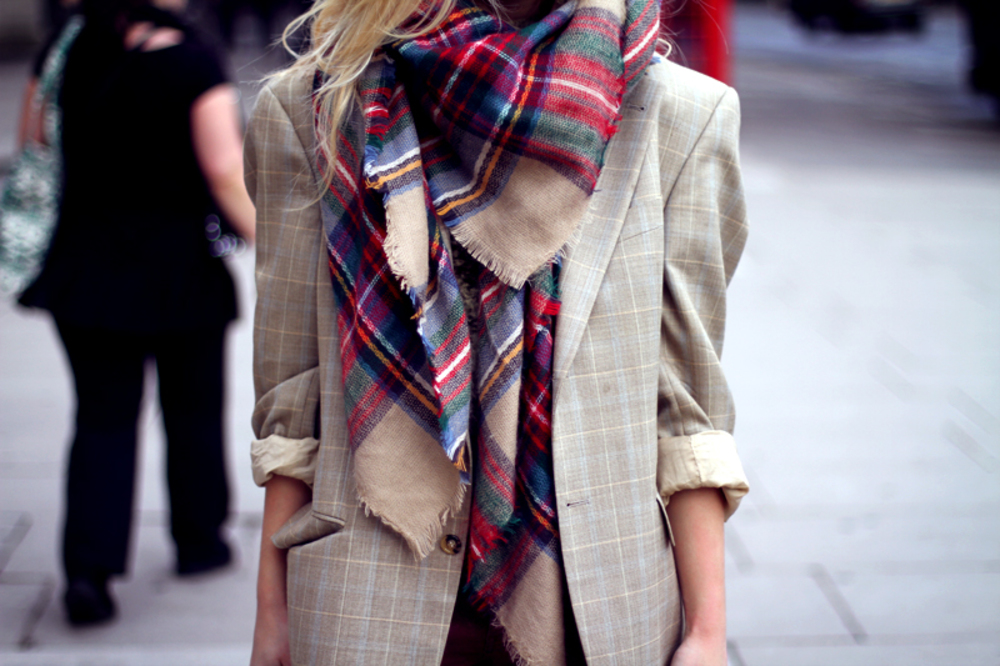 Tip:  You can still make your spring dresses wearable. Take one of your dresses and pair it with a set of thigh high socks or cool tights to keep you warm! 
The Midi
Another option is to look for dresses or skirts that are midi length, which comes to about the mid calf area of the legs.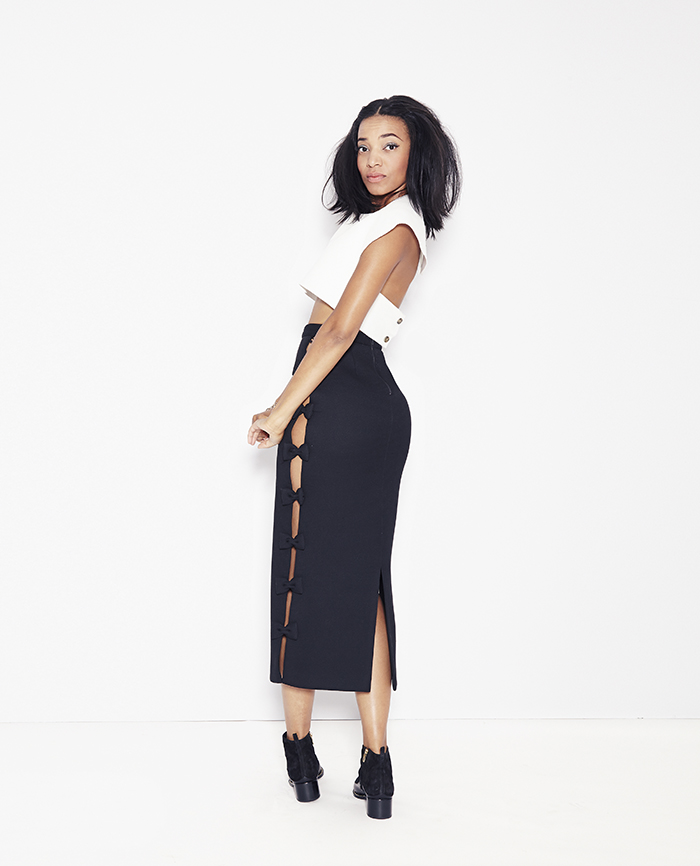 Printed Like Crazy
Yes you can do this all year round but going all out with bold prints and colors make you feel even more happier when done during a fresh clean air season like spring. Mixing prints with lace or cutouts give more personality, texture, and sass!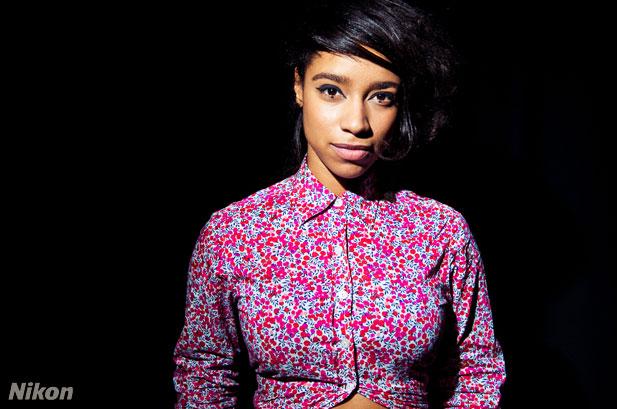 Be A Minimalist
At many times we always find it that less is just better. take the minimalist approach for a simple yet well put together look with muted, neutral, or pale colors.