Before we say good bye to the old year and move into the new one, I want to take the time to recognize and celebrate some fantastic women through the Top Naturals of 2013! I love to see women accomplishing great things with their natural and healthy hair in such a confident and uplifting manner. I also didn't want to be like every other site writing about the best dressed celebs or top trends of 2013 and that's when I came up with this topic. All of these women are phenomenal in their own way and has shared their special talents with each of us and the world. I hope you enjoy this post, leave a comment, and go ahead and share the link with a friend. I will see you in the New Year!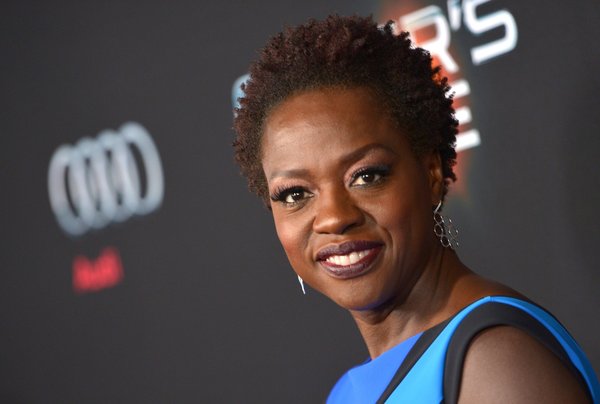 Viola Davis
Mrs. Davis has been in and out of the box offices this year and has starred in four movies including Ender's Game and Prisoners. Depending on the character she morphs into on screen her hair tends to change more than usual but you can always catch her sporting her natural coils off screen.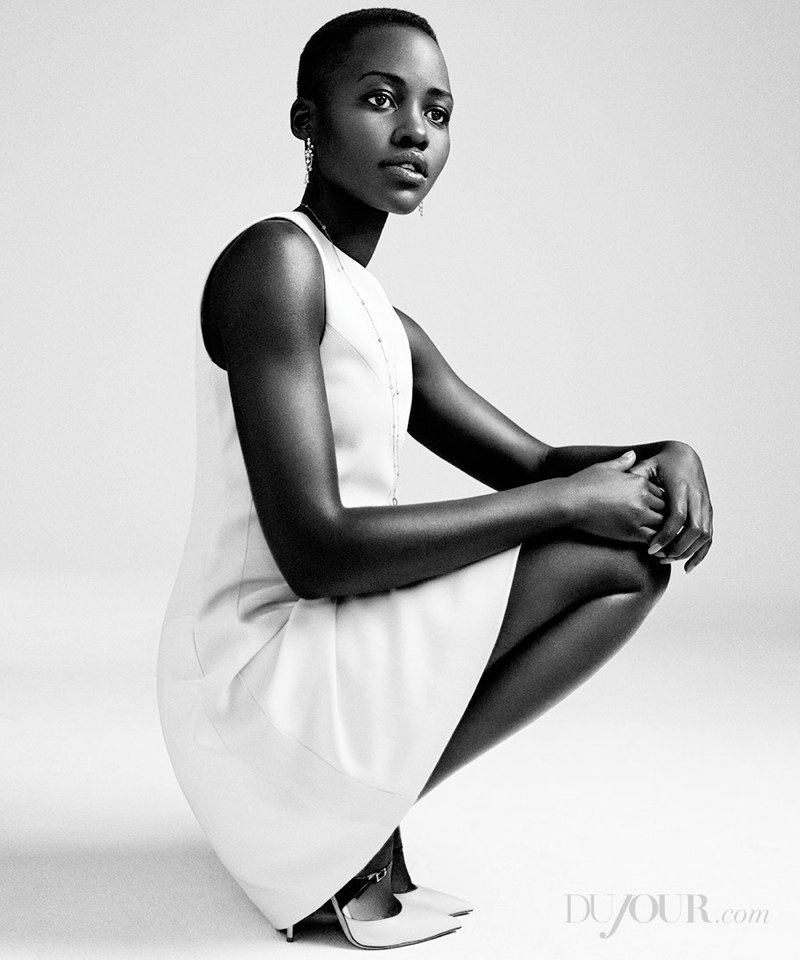 Lupita Nyong'o
I didn't discover who this amazing actress/filmmaker was until after I watched a segment of "The View" with my Grandmom. Lupita Nyong'0 appeared on the show as a guest, along with cast member Chiwetel Ejiofor, as they both talked about their experiences being in the film 12 Years a Slave. The Kenyan native born in New Mexico was a recent graduate from the Yale School of Drama when she snagged the role as slave mistress Patsey. What an amazing accomplishment for her and I am ready to see what other movies she will play in the new year!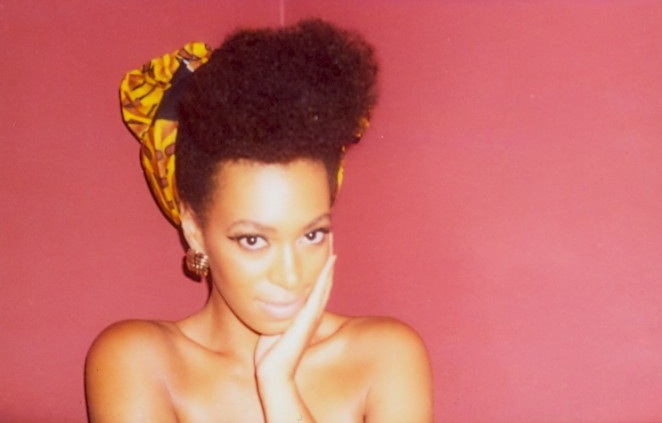 Solange Knowles
She has partnered with Puma as the new art director for the sneaker brand, founded her Saint  Records label, and finds time to mash up music on the turntables when she's not on tour. Little sister has definitely been just as busy as her big sister. After Solange's big chop and natural hair journey began in 2009 I loved her radiant psychedelic style and hair moments even more.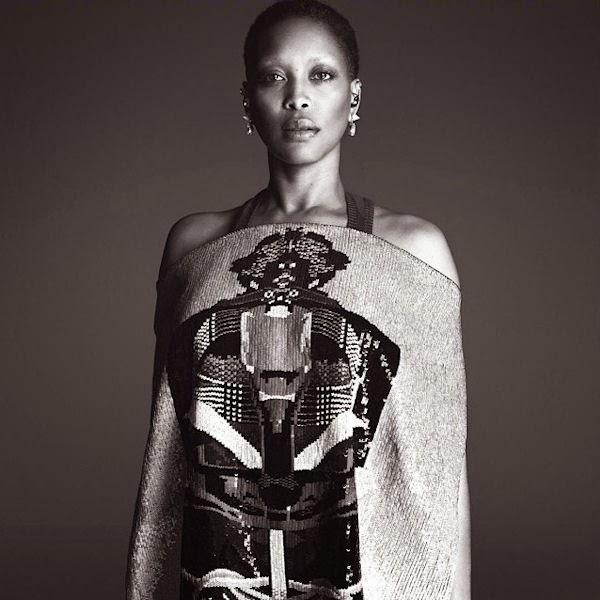 Erykah Badu
It's great to see a style icon like Eryka Badu become the face for Givenchy's new Spring '14 campaign. She was chosen by Ricardo Tisci, Creative Director for Givenchy womenswear and haute couture, to be a part of this collection inspired by the clashing of the African and Japanese cultures which is all modeled by women of color. Whether she wears her hair long and wild, big with volume, or short and sleek her style and voice sets her a part from many.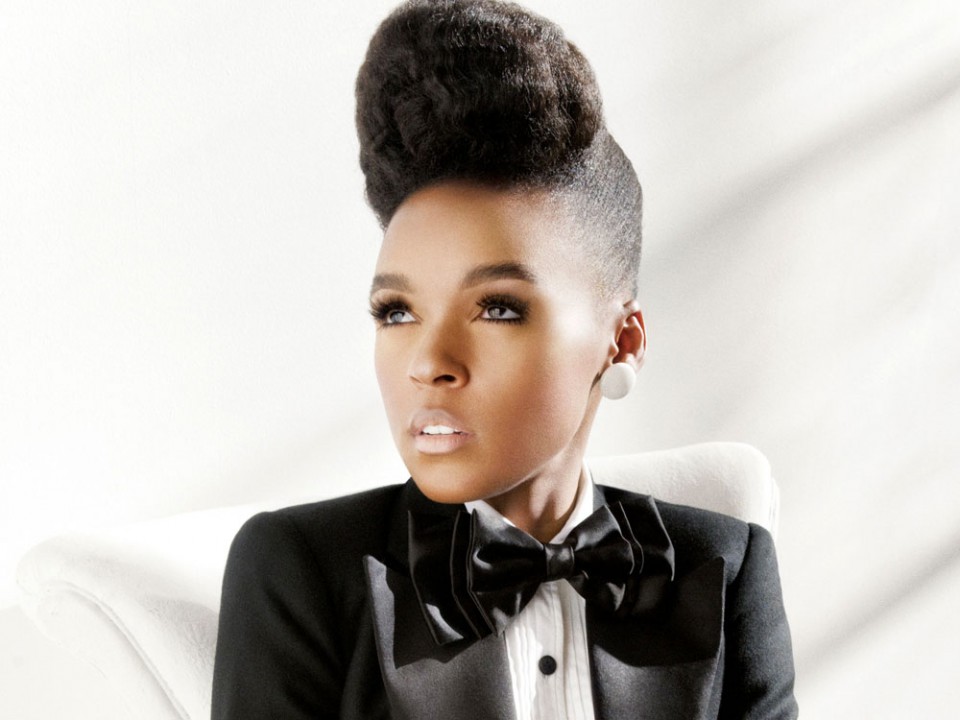 Janelle Monáe
The queen of funk has captured my heart in more ways than many and she has the most stylish protective hair styles around! Janelle has just about covered a magazine issue for each month in this year like Bust, Vibe, Essence, and many more. She is a CoverGirl spokes person and a natural hair inspiration I love to watch evolve.