All images captured by @TheOliveWave
Dresses come in a variety of styles that can easily complement and accentuate your favorite body features: short mini dresses highlight stunning legs and elongates the torso, long maxi styles are perfect for comfort and on-the go ease, body-con dresses define the curves of each individual while straight shift dresses create structure. I always thought my shoulders were kind of broad and boxy until I started trying off the shoulder styles which is this season's biggest style trend. The Bianca Off Shoulder Shift Dress easily combines the two styles I like into one: a shift style, although it's a straight shape there is plenty of movement, with a chance to show some shoulder action. The dress is made of great quality and has a lining underneath it. There's no peek-a-boo sheerness to worry about and the fabric allows the dress to be worn all year round because it's not a flimsy piece of cloth. I'm already thinking of a few ways I can switch this look up for the fall season that's a head of us….hmmmm!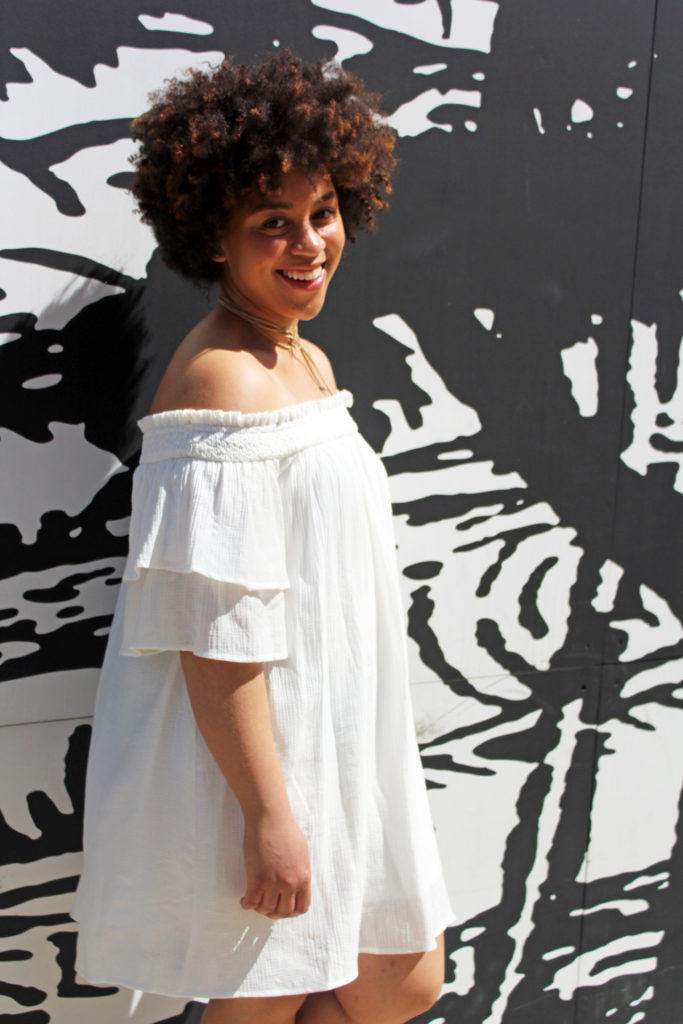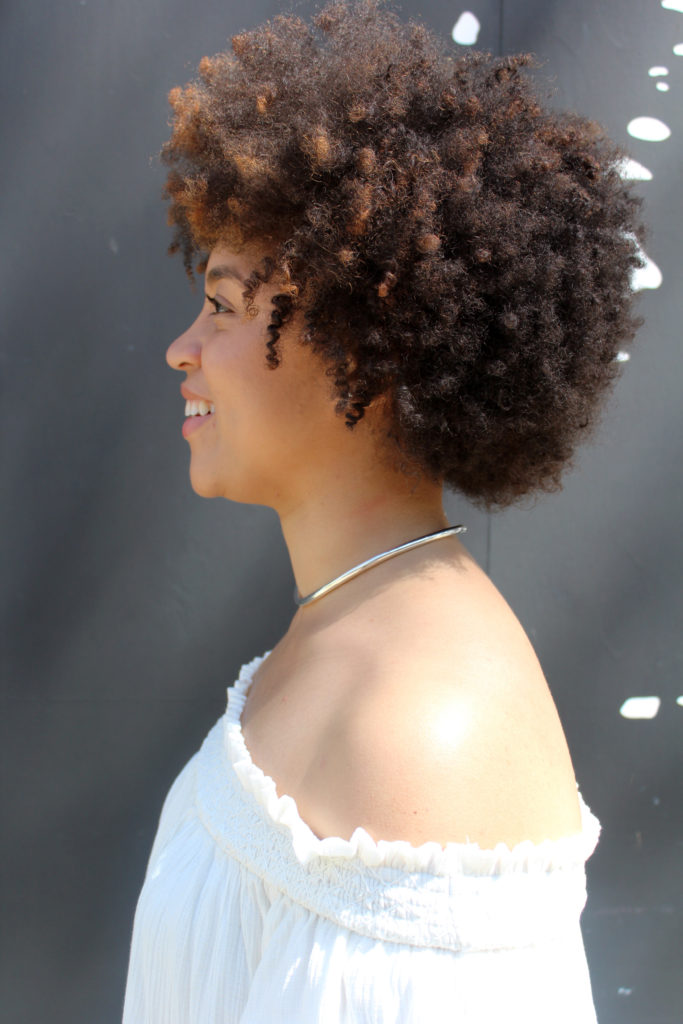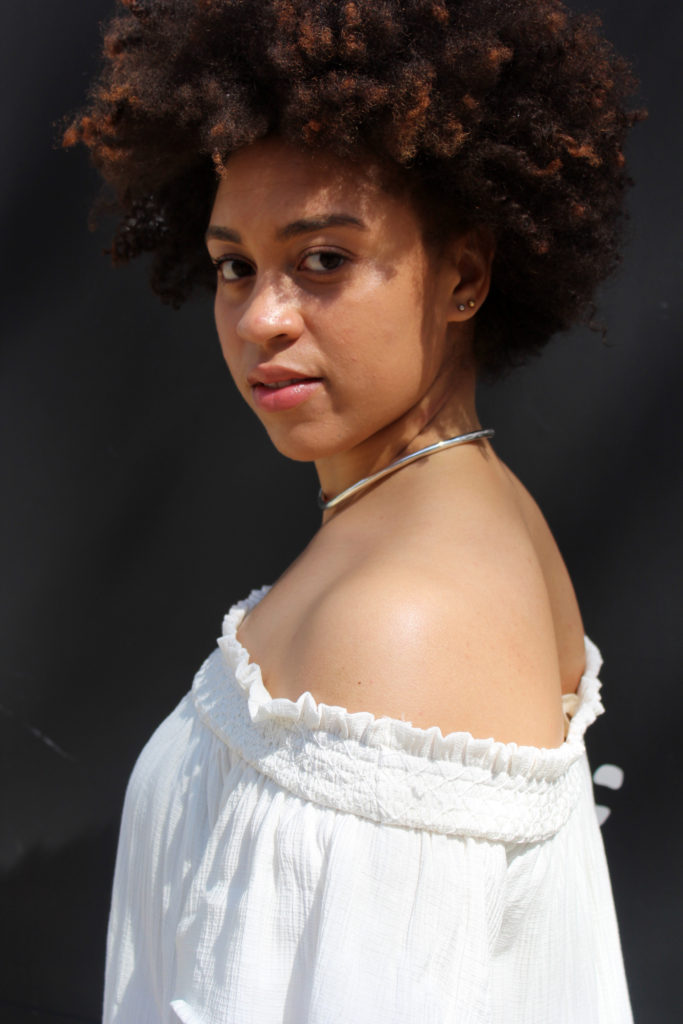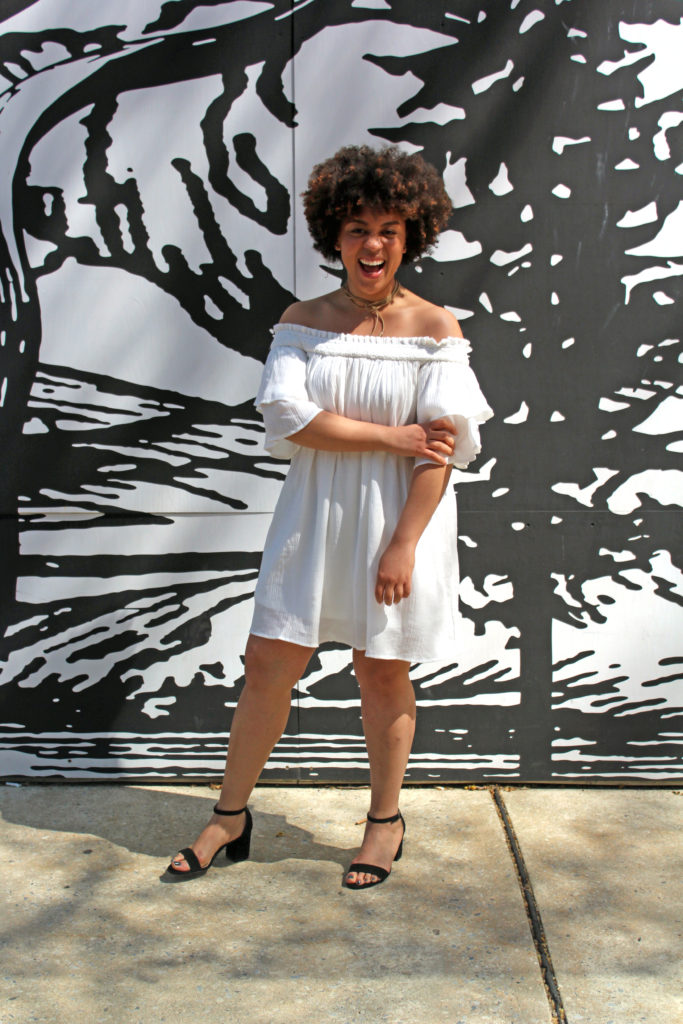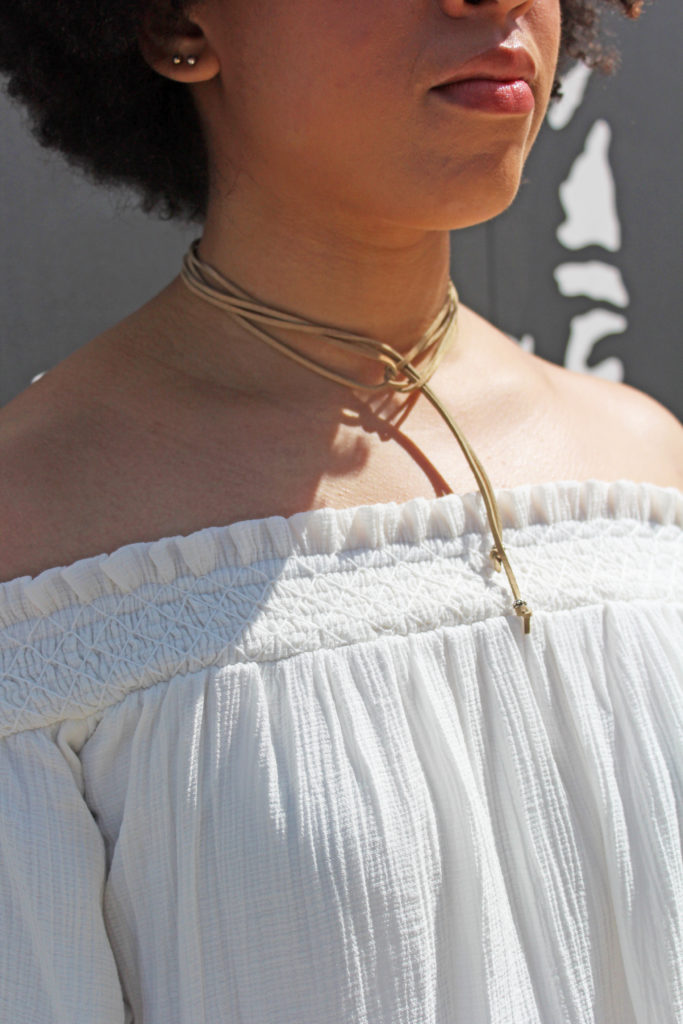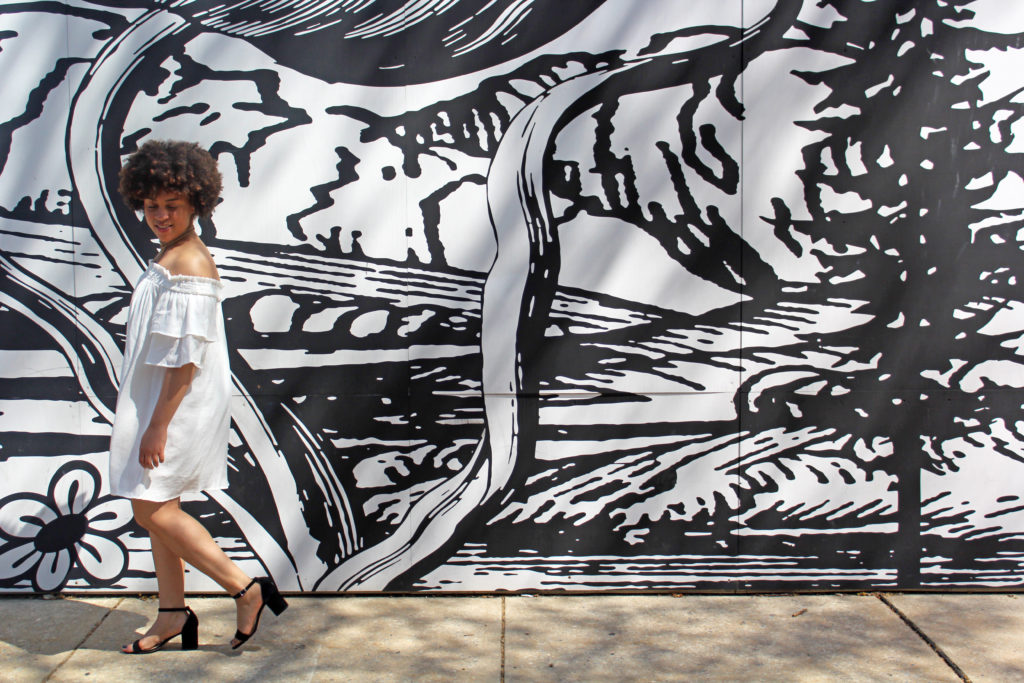 Dress: Bianca Off Shoulder Shift Dress/ www.TOBI.com
Necklace: Julia Lee Jewelry and Madewell
Sandals: Nordstrom Rack
Would you consider wearing this dress with a belt? Share in the comments below how you would wear this shift dress!