All images are captured by Kenji Aoki

Growing up as a little girl I remember playing with dolls here and there but it was never my preferred choice in a toy. There are many of us women who can reminisce on how engrossed, or even obsessed, you were as a child with Barbie dolls even when many girls couldn't relate to the blonde haired blue eyed women with unrealistic body portions. Despite Barbie's flaws and all the different controversies following her image throughout the years, she still remained the world's best selling doll. Now the 57 year old Mattell creation has finally caught up with the times by changing the doll's body type by offering petite, tall and curvy Barbie that are now available on Barbie.com.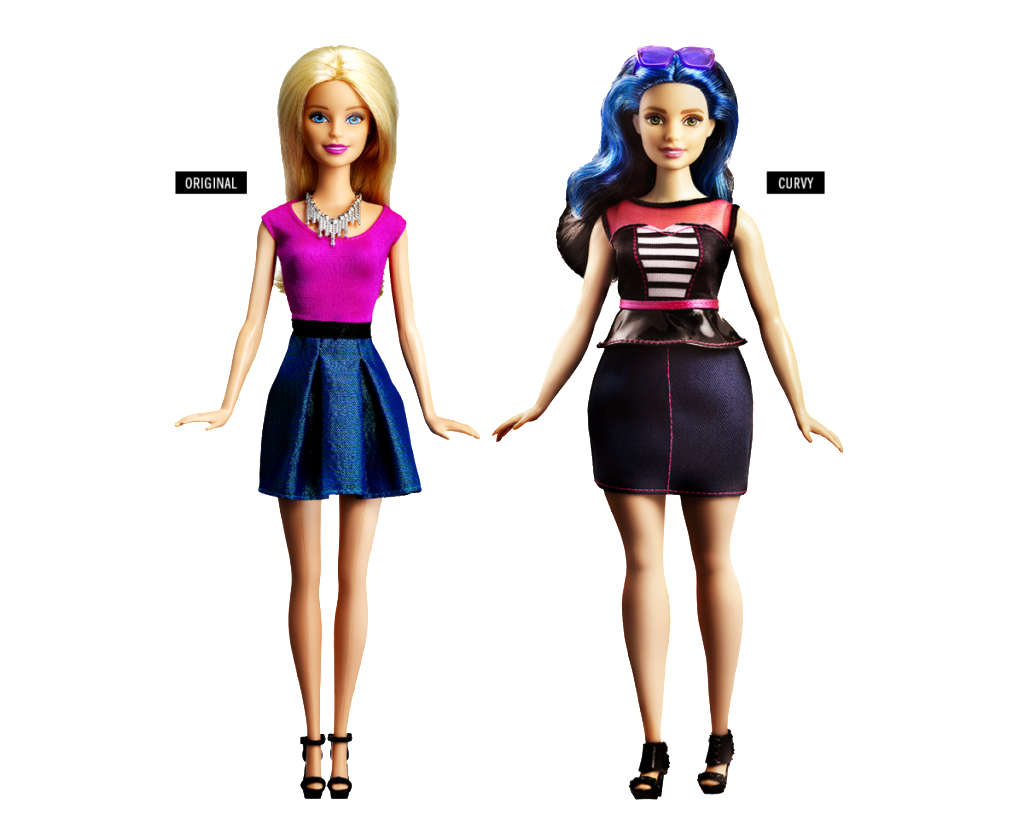 It took a long time but Barbie has finally become diversified in a way never done before from the stylish and flattering clothing options to fit each body type and unique hair styles. I'm excited to see how the young girls will react to the variety in dolls they are able to choose from when shopping with their parents once the toys become available in store.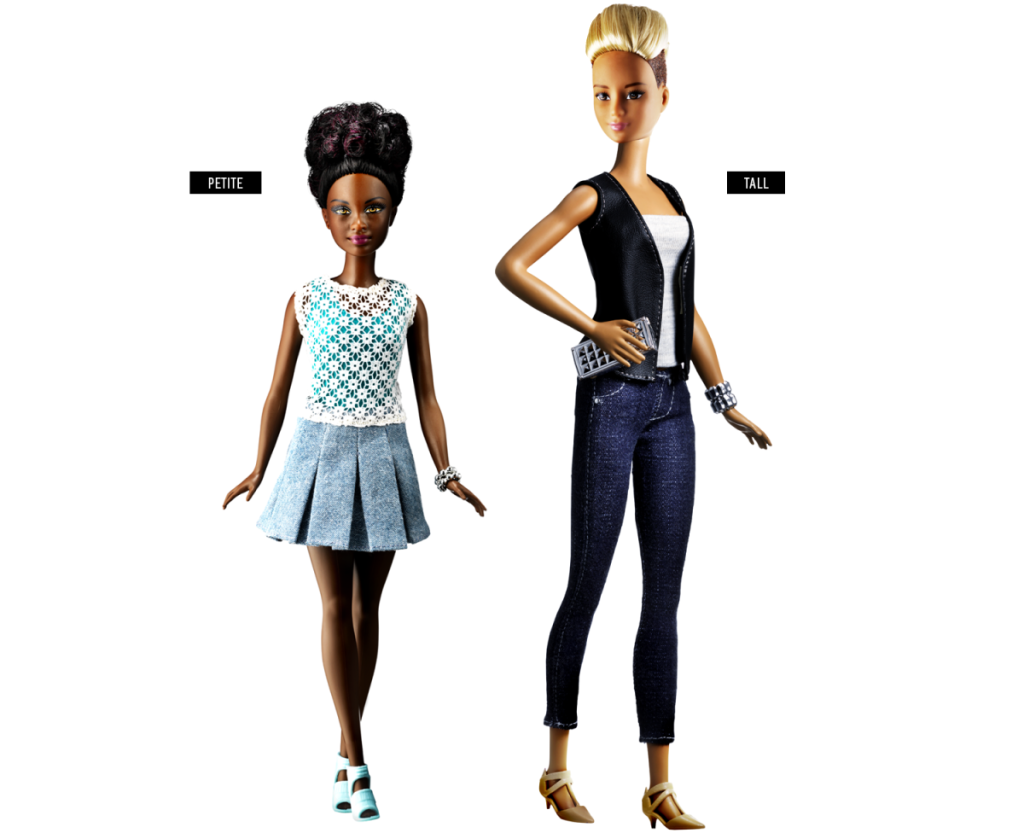 Read the full article from 'Barbie's Got A New Body by Eliana Dockterman from TIME Magazine.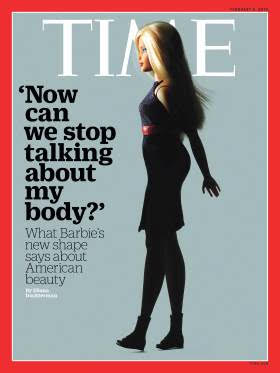 How do you feel about Barbie's new body shape and would you purchase one for your child or a family member?