The hot summer is walking its way out the door as it greets the fall right on in! There is nothing I love more than wearing my favorite jackets and layered sweaters during the cool fall breeze. The most exciting part is my obsession with wearing all types of boots and footwear, so I all ready started my internet search to figure out where to spend my money and this is what I found: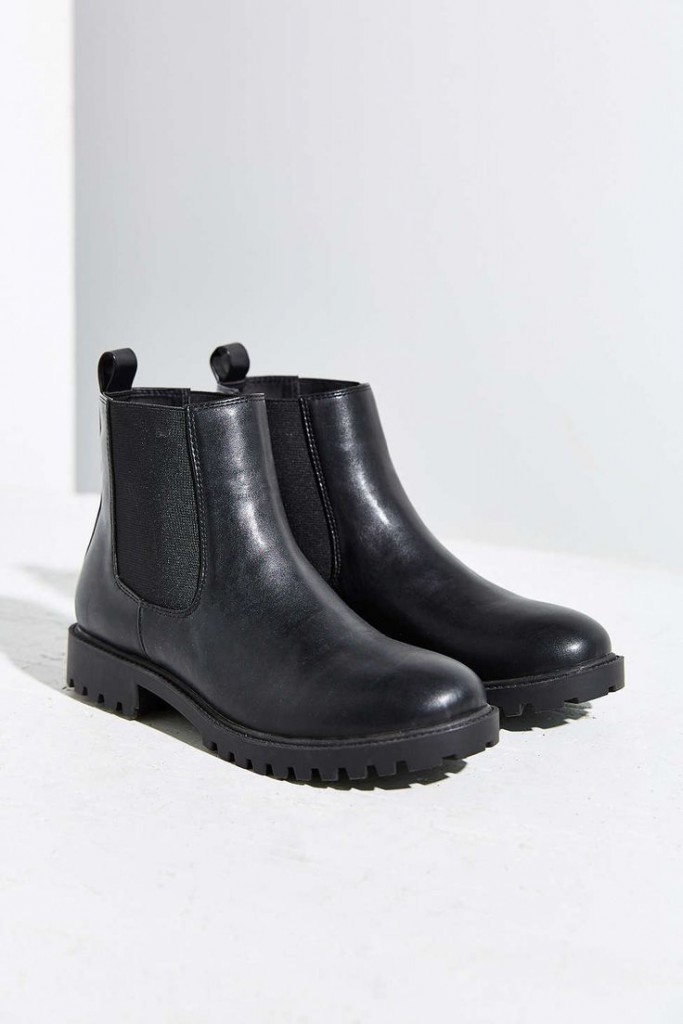 Silence + Noise Simple Chelsea Boot ($89) at Urban Outfitters. The footwear selection is always on trend and I know I can always find a good pair of boots here too. I do feel like the prices fluctuate in store as it could be a bit less expensive when make yout visit.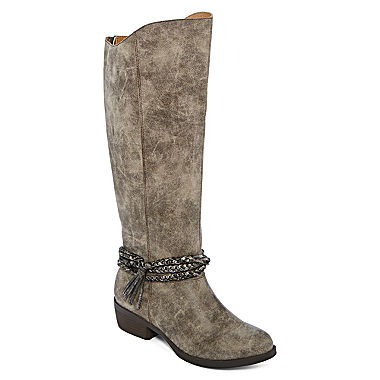 Pop Sheldon Women's Knee-High Faux-Suede Boots ($62.99) at JCPenny. I'm telling you ladies don't sleep on the JCP because I notice each year I find the style of boot I'm searching for at affordable prices and pretty great quality too.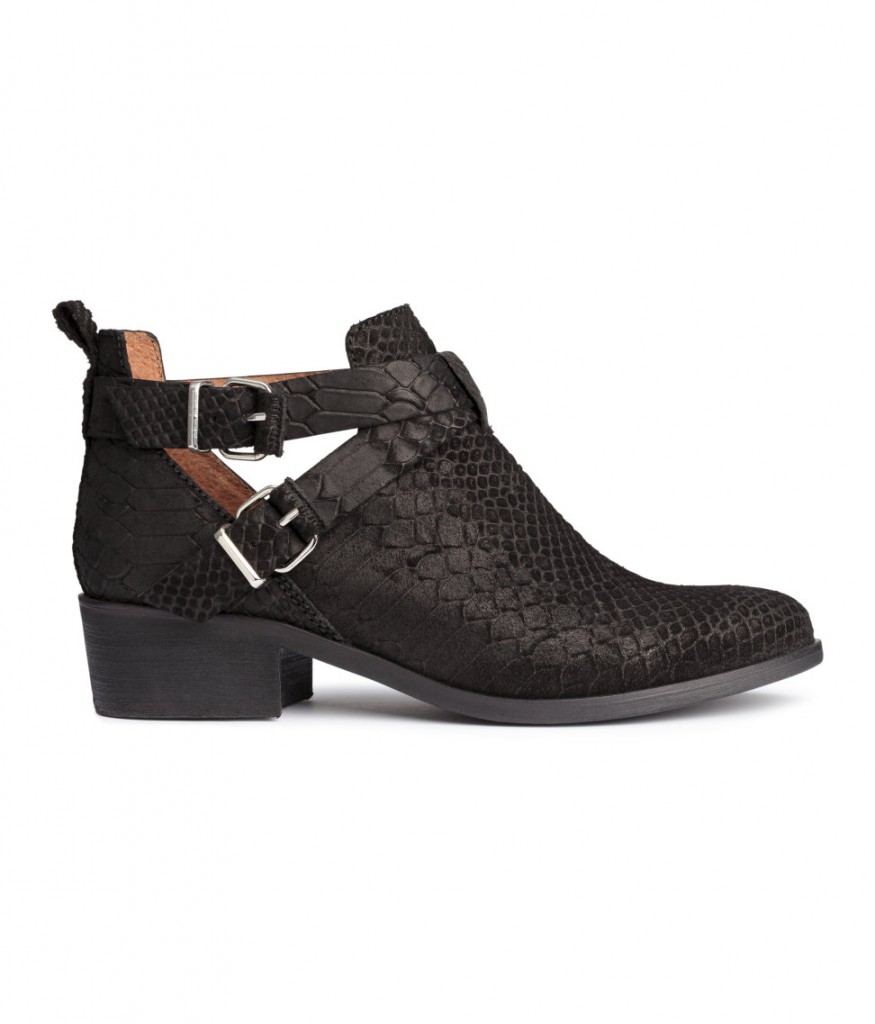 Suede Boots ($69.99) at H&M. It may be harder to find these cool booties in store so it may be best to buy them online. If you take advantage of their in store Garment Collecting  program, you can get a discount for handing in your used clothing and you'll really save a few bucks!