I had no idea in my lifetime I'd experience anything like the state of what's currently happening in the world. Then again a world crisis will always be the furthest thought from anyone's mind. Well, unless you work for the government or a disaster task team. Then it's your life's work to train for these moments I suppose.
But, as I navigate through society as an adult — as if the "adulting years" don't cause a mid-life crisis on its own– I've come to realize there will be tons of situations beyond my control. What I do have control over are moments where I am free to be myself and to nourish my inner well being. Hence, the image above with my bentonite clay and turmeric mask. Times of high stress and uncertainty call for a detox to slow my skin down from freaking out like the rest of the world!
During this time of self care also comes reflection and the other moments in history where I've experienced the affects of a world wide crisis like many others. I can think back to the terror and destruction that took place in 2001 on September 9/11. Schools everywhere gave early dismissal so students could rush home to uncertain safety only to watch airplanes plummet the twin towers in NYC on television. I was in middle school then…
Further down the timeline, I vaguely recall the severe acute respiratory syndrome, or SARS, outbreak sometime between the 5th and 6th grade time frame. To my surprise I just learned SARS was also from the coronavirus "called SARS-associated coronavirus" so it's not the first time the world had a battle with the catastrophic 'Rona' virus (cdc.gov/sars).
I even remember the stock market crash of 2008 during my senior year of high school.
By my freshman year in college there was a new flu pandemic by the novel influenza H1N1. It was also commonly referred to as the 'Swine flu'. I even caught myself wondering 'does this have anything to do with eating pork products' and it might have made me consider steering clear of swine for a bit too.
Now thinking back to all of these world crisis encounters, I can honestly say I've seen some shit and lived through some thangs ya'll in my 29 years of life. Fast forward into the first quarter of the new decade, we're hit with another coronavirus: COVID-19.
The virus seems to have originated in China as early as November or December of 2019. March 19, 2020 was the first day where no new local infections have been reported in China but now the entire world has been affected by the virus. There have been between 10,442 to 15, 219 cases in the U.S. (which seems to vary if you plug in the cdc.gov or who.int sites) along with 201 reported deaths. It's a rational reason for panic and mass hysteria to set in.
During a time where the news or the misuse of information is at an all time high, make sure your following the guidelines of the Center of Disease Control and Prevention or The World Health Organization to keep you and those around you safe. Here are a few things, I believe, can also help you to protect yourself, your family, and maintain some peace of mind while the nation continues to shut down cities and non essential businesses to minimize the virus outbreak.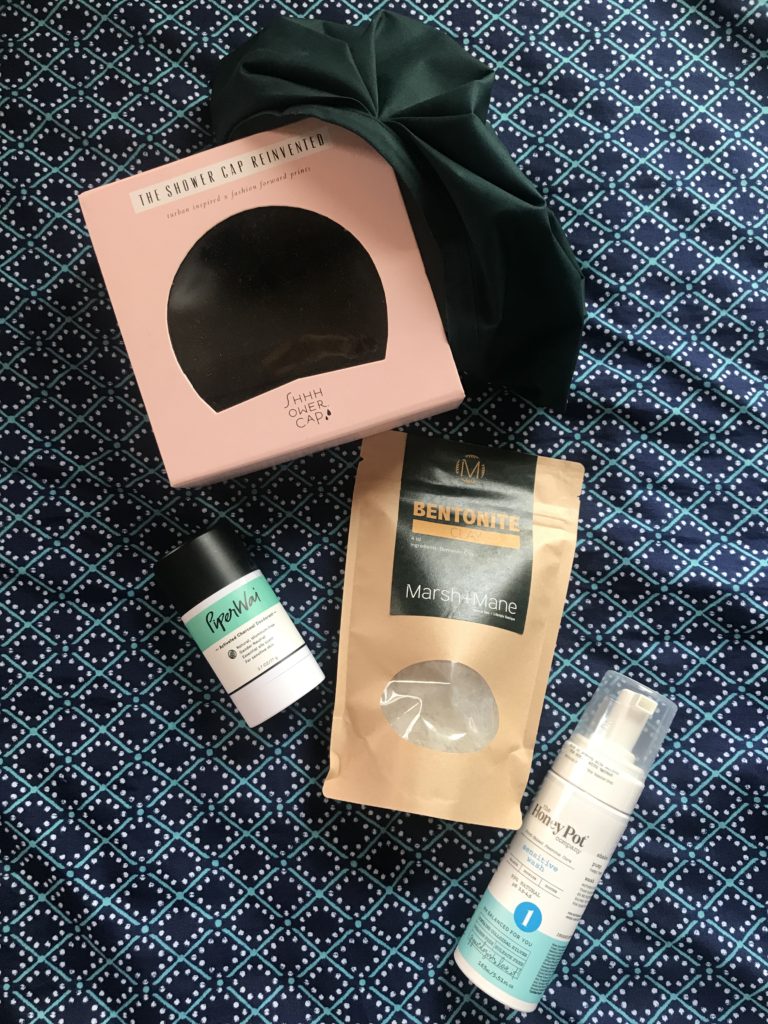 Level up on Self Care
The majority of Americans are either working from home, out of work all together, or working tirelessly at all essential businesses that have been required to stay operating. Since most of us are already confined to staying at home why not make the best use of this time to love all on yourself.
That deep hydrating conditioning masque you've been putting off for the last month is finally calling your name!
What about that novel you wanted to start but everyday life or work left you too depleted of energy to pick it up? Now you can indulge in plenty of book reading, making crafty inventions, exfoliating your skin for the perfect glow, polish your nails, and just do YOU during this time of self isolation.
Spiritual Check-In
Dwelling in your spiritual zone can help you create a sense of hopefulness and find clarity amidst the chaos that's affecting you and everyone. A spiritual check-in may be a word of prayer honoring your creator, or jotting down thoughts in a prayer journal. Taking time for devotional readings. Or what about chanting or listening to songs of praise and gratitude. Whatever that looks like for you, do it and do it often so it can become a part of your lifestyle. Through the good, the bad, or the ugly your spiritual zone will provide in ways worldly things are unable to.

Let Your Creativity Roam Free
Got an idea you've been sitting on for a while? Now is the time to write it down and visualize that long term plan. We all have plenty of time to manifest whatever the mind desires. As long as you believe that resources, goods, and money is scarce it will become just that around you. Keep your wealth mindset on high and then take a free online class to monetize the time and money that's been minimized. You got options so take advantage of it.
Surround Yourself with Positivity
From the media you consume via phone, television, and anything audio keep it positive. Watch a cute cat video if it helps to keep your giggles flowing.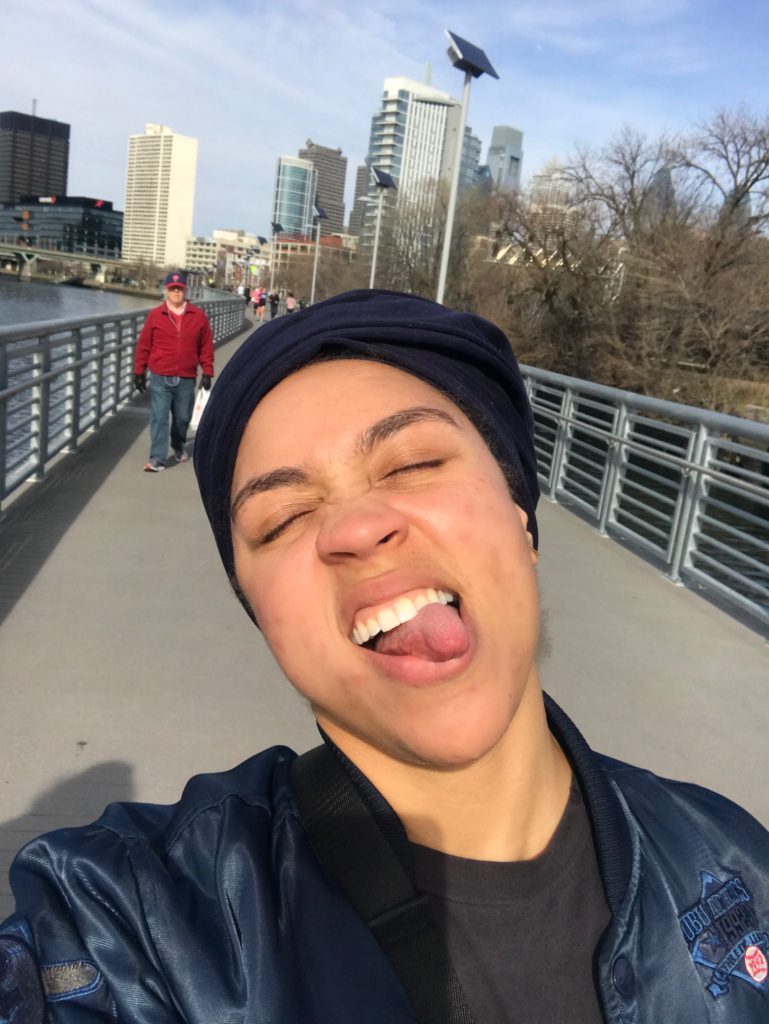 Soak Up Necessary Vitamin D
Yes supplements can add to our diets what we lack through the consumption of foods but nothing beats fresh air and sunlight while being out in an open environment. Enjoy the outdoors for at least 30 minutes to an hour each day. Play with the kids. Play with the dog. Take off your shoes and find a patch of grass to ground yourself in. Trust me you'll feel so energetic afterwards so it's a win win.

Reconnect with Family + Friends
We are beings who crave interaction, love, and companionship. Just because we have to socialize at a distance doesn't mean we should shut one another out. Technology is here for a reason and we can stay in touch with those around us even more than ever. Pick up the phone and give someone a call instead of the usual quick text. Schedule a few Facetime calls or group video chats too.

We'll make it through this tough time because individually we're stronger and more capable than we realize!