Images are taken by AJ James + myself.
The last time I had a vacation was was back in 2015 when I celebrated a friends birthday in Vegas so another getaway was well past its due date. This year I headed to Orlando, Florida to the magical Disney World for AJ's birthday with his family and by the end of the week I was exhausted and came back to Philly with a sinus infection by the end of the 7 day trip but it was all well worth it.
For the week we stayed at the Sheraton Vistana Villages Orlando and the resort was beautiful with plenty of activities on site (we were to busy hopping from Disney parks though).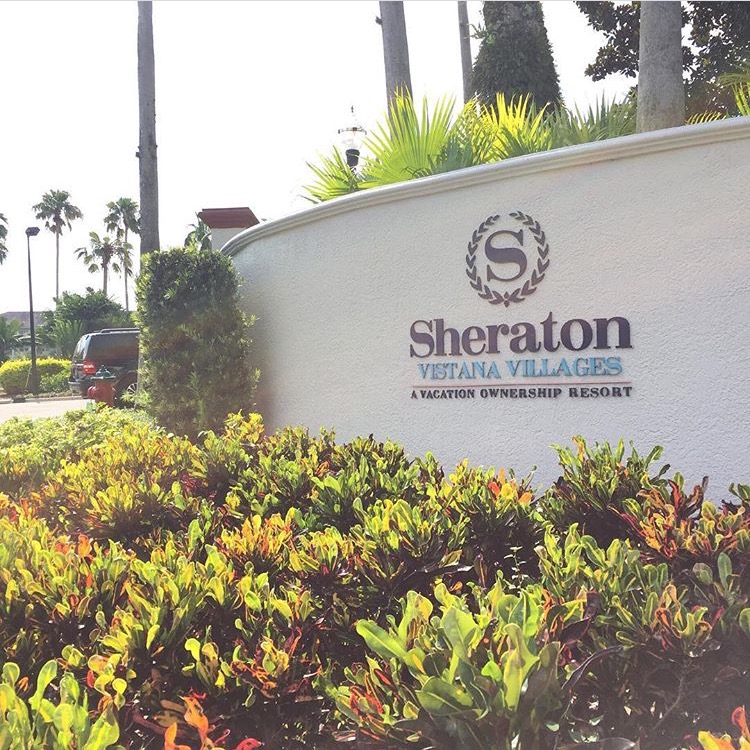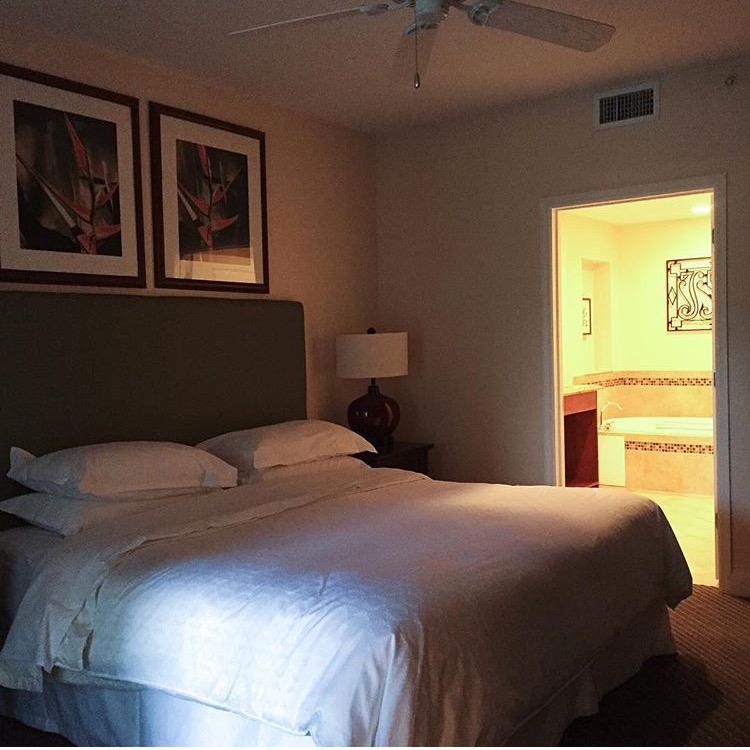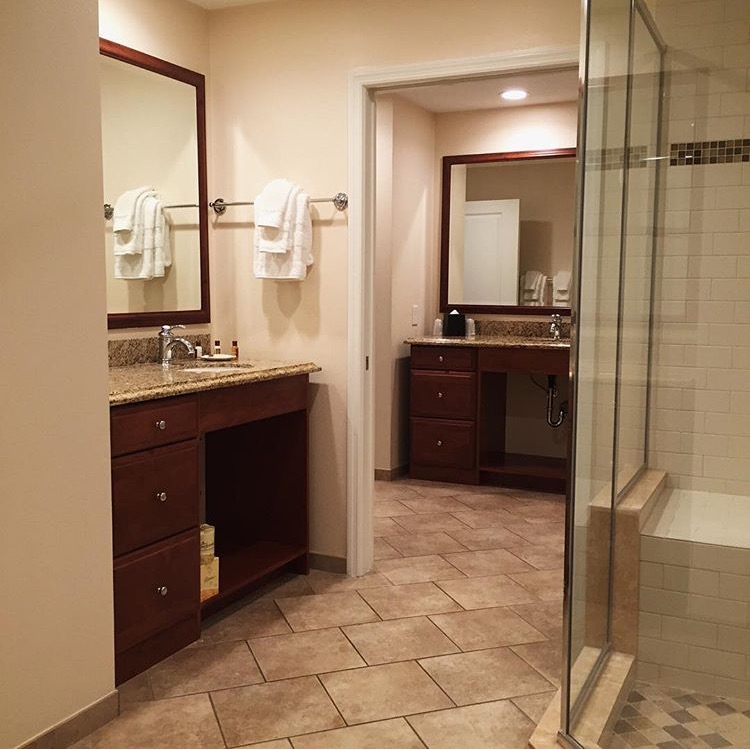 The suite included two bathrooms–one with a whirl pool tub and the other with a walk-in shower, along with a full kitchen as well.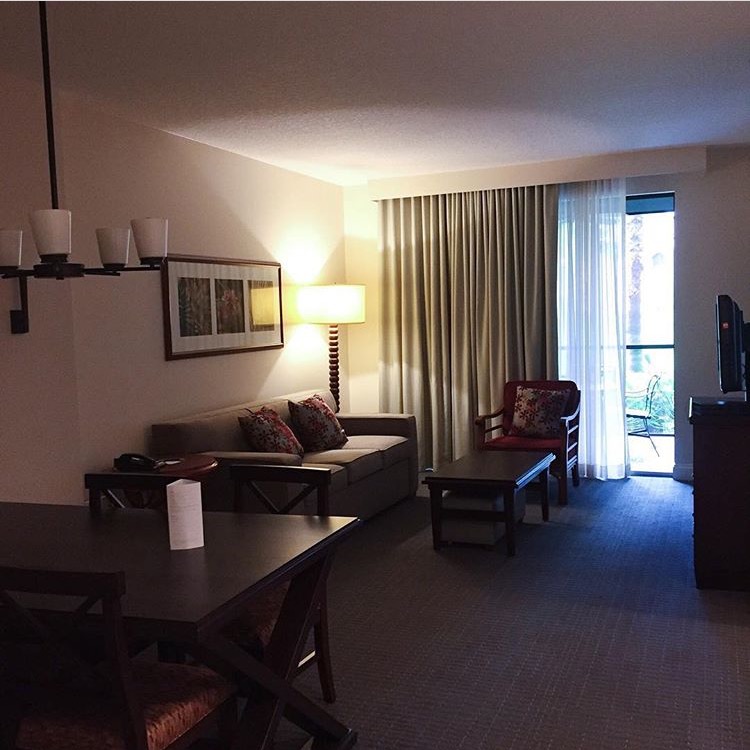 The second day in Orlando we headed to the Animal Kingdom and it was like a huge zoo. There were tons of animals everywhere, an amazing guided safari tour in a legit caravan, and a live theatrical Lion King performance that was full of high energy. Our third day was spent at Epcot and AjJ got the coolest shot of its signature landmark, the giant golf ball. You can actually go inside of it because there is a ride that takes you through the ages of time too!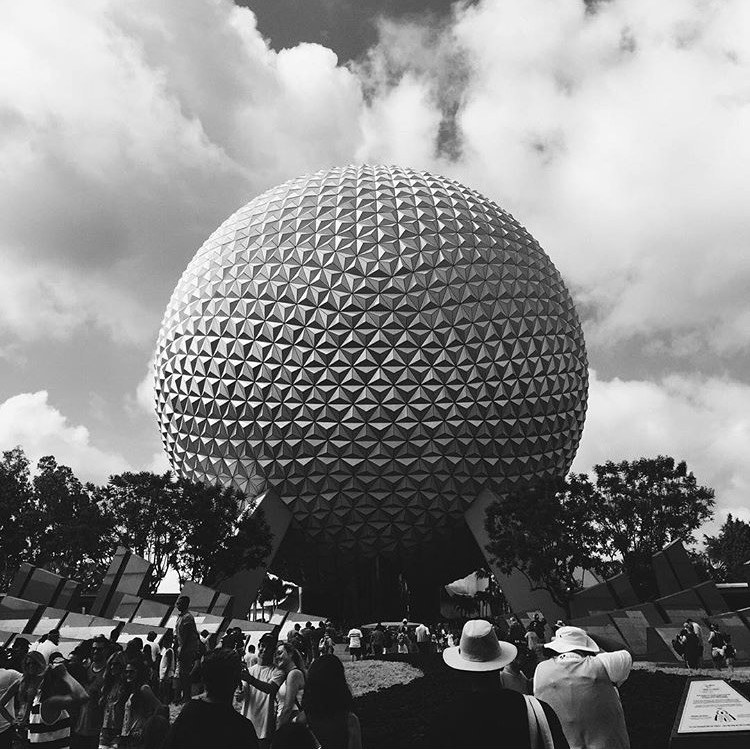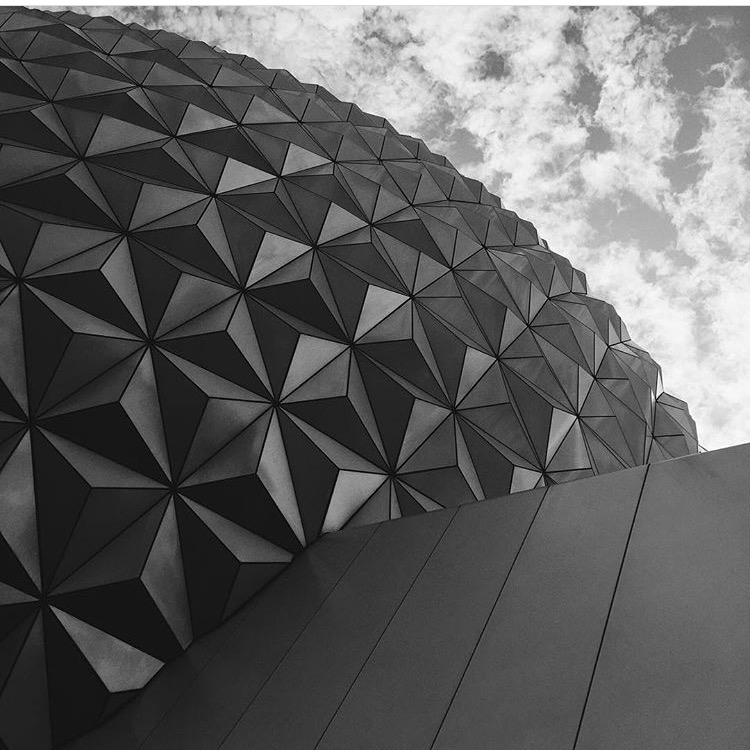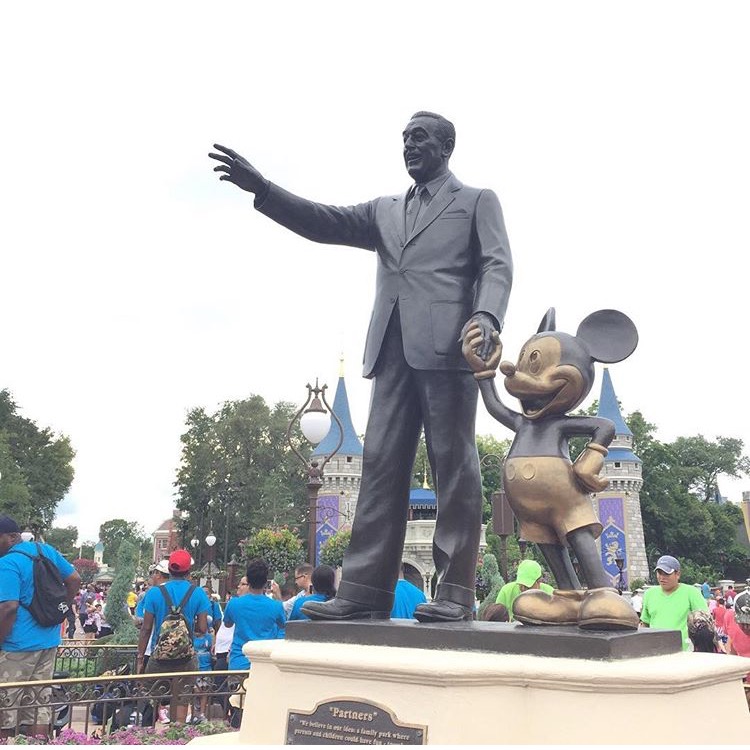 The fourth day we hit up Magic Kingdom. You can see Mickey Mouse with Walt Disney in the statue above. This park was full of magic as you had the chance to meet all of your Disney characters live and in the flesh that would make anyone smile!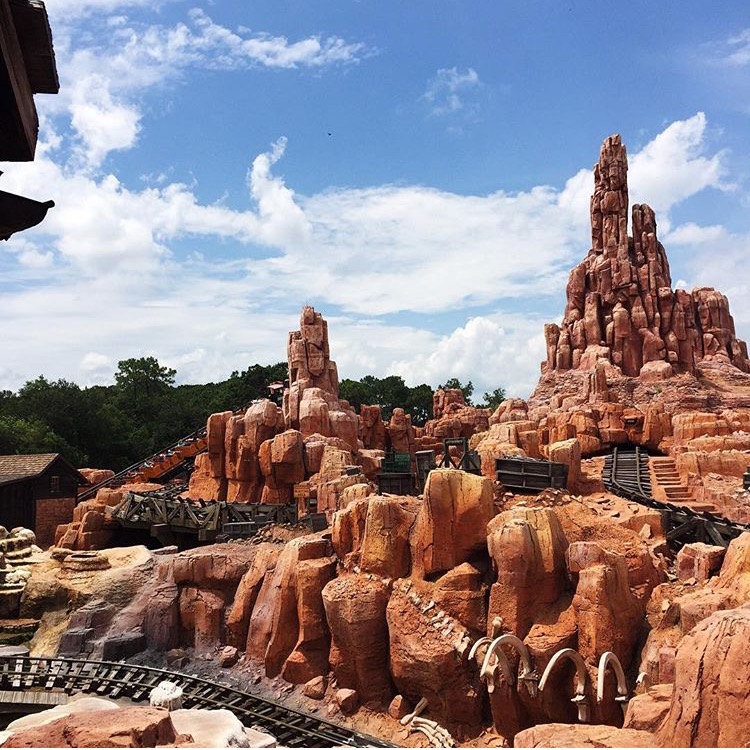 A view from Big Thunder Mountain rollercoaster.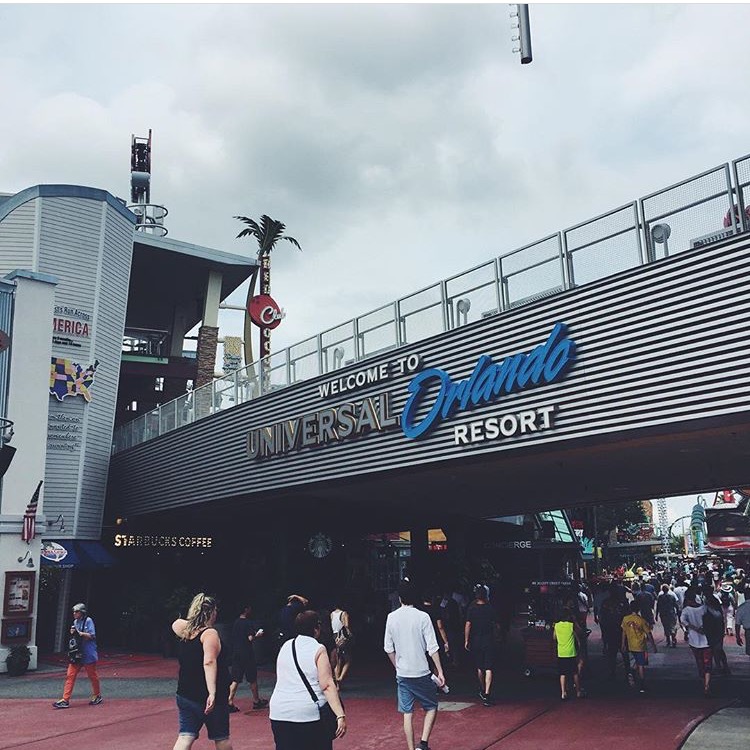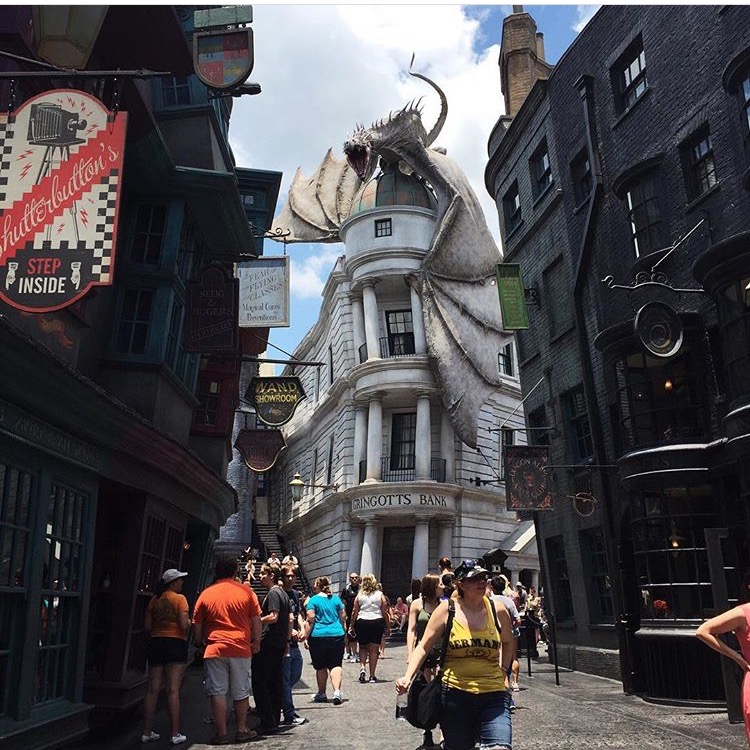 My favorite park had to be Diagon Alley from Universal Studios. It was like you were in the Harry Potter movie itself! All in all, it felt good to be a kid again while at Disney world! Share details of your favorite moments at Disney World below…