It's the season to give and I have a few items that would be perfect for a curl friend or a beauty maven! Ditch the gift cards this Christmas and I will help you to make some wise hair and beauty gift choices this year.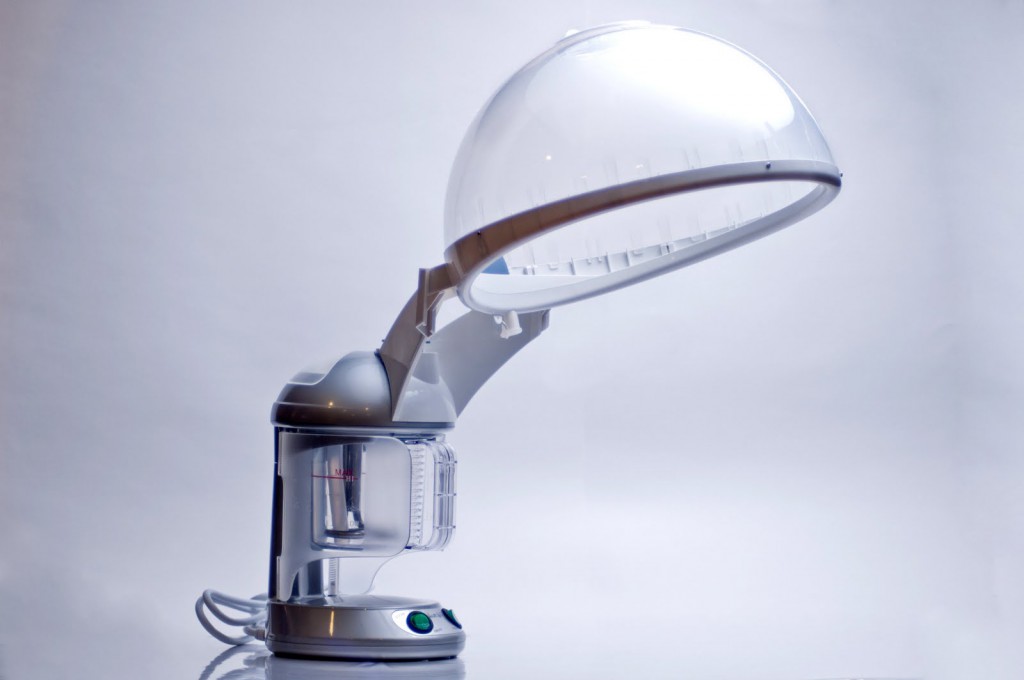 Huetiful Hair& Facial Steamer
Purchase at www.behuetiful.com
Price: $116.95
Hydrated hair is key to surviving the winter without having dry brittle and broken hair strands. The Huetiful Steamer delivers just that and vaporizes water into steam that will help deep conditioners to penetrate the inner layers of the hair cuticle. Its also a 2-in-1 device that acts as a facial steamer, has a one year replacement warranty (for the clumsy and accident prone like myself), and is made for ALL hair types whether fine course, kinky or straight.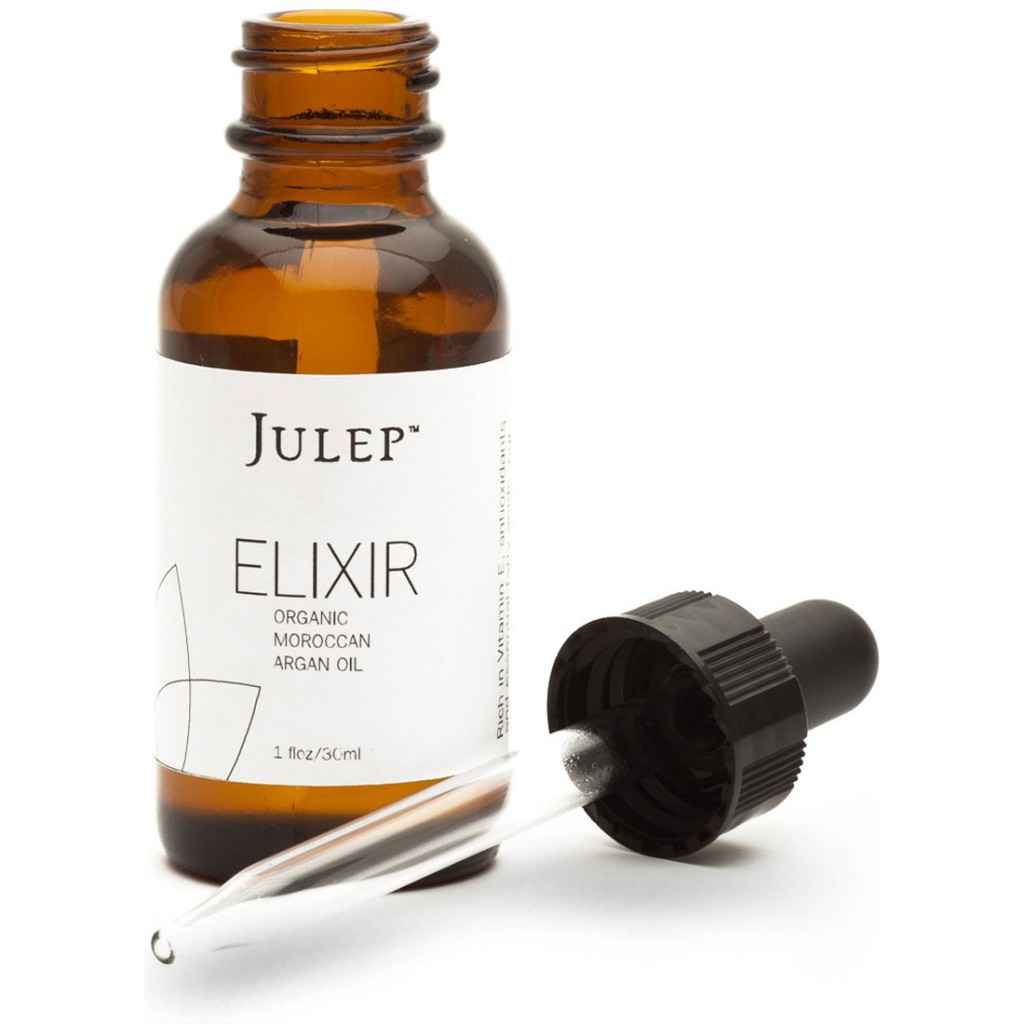 Julep Maven Elixir Organic Moroccan Argan Oil
Purchase at www.julep.com
Price: $24.00
One month the Elixir Organic Argan Oil was in my Maven subscription box and I feel in love with it. The multitasking oil benefits the skin, hair, + nails, is organic, fights aging, and is fast absorbing and light. The droplet applicator makes it easy to apply it just about anywhere on the body and will keep skin supple all year long.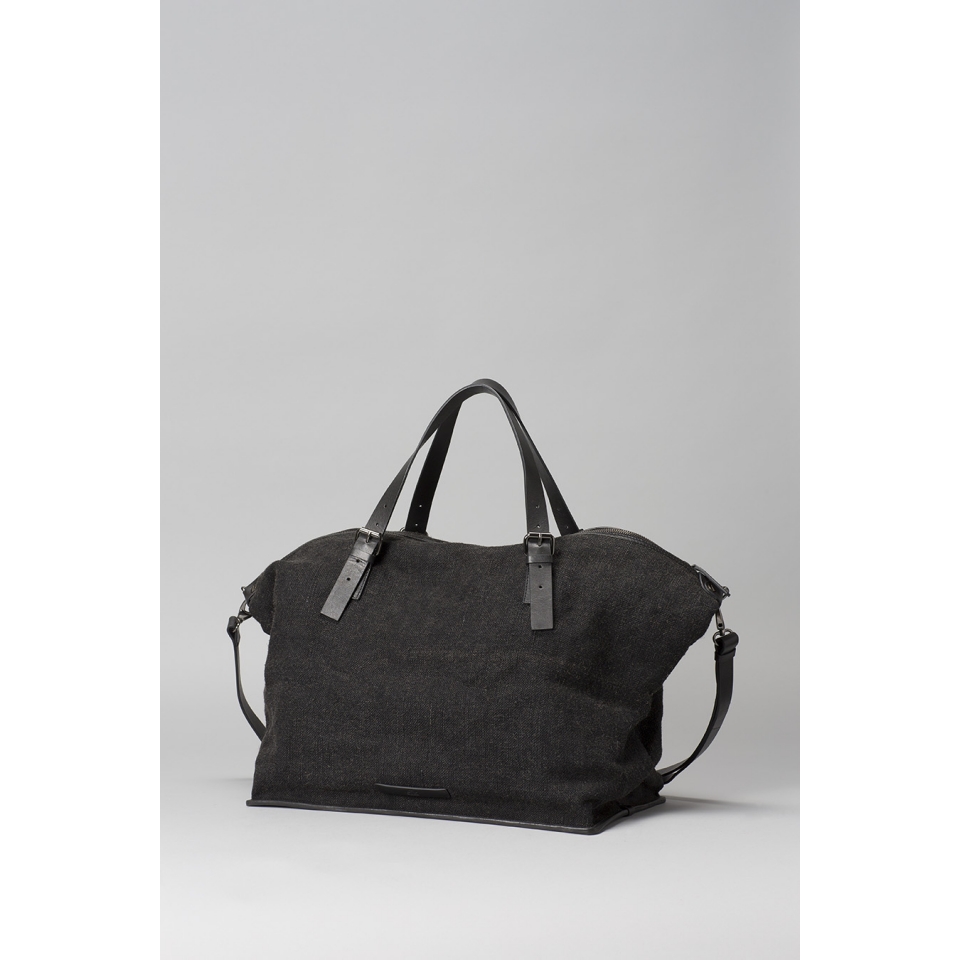 Elk Sveg Overnight Bag
Purchase at www.elkaccessories.com.au/
Price: $245.00
Packing for a sporadic overnight trip can be a hassle at times but with the right accessories you can travel stylishly and with all your favorite essential by your side. The Sveg Overnight bag by Elk has adjustable handles, a long removable strap, with inside side pouches and a side zippered section (little hidden compartments are always the best part of a bag!). This Australian accessory is made from handwoven jute and cow leather and works for the functional traveler who values quality but is secretly a minimalist.
Lurk Fragrance Eau de Toilette
Purchase at Lurkmade.com
Price: $225.00
As women we love a great fragrance but so many of hem are filled with synthetics or artificial ingredients. On the other hand, you have fragrances, such as the ones blended and hand poured by Lurk, that are made from an organic jojoba oil base and last up to 2-6 hours after application depending on the skin's pH. My favorite fragrance is RSW005 but if you're not too sure which fragrance works for you, check out my review of each fragrance here to get a better idea. The fragrances are out of this world!