Disclaimer: From time to time I am given products in exchange for a review. Although products and items are gifted to me by brands/companies, this does not have any affect on my judgment or the OrganixLocs brand. Therefore all written content is my opinion and voice only.
I am now an It Girl for the newest and hottest unlimited designer jewelry subscription which I believe is pure genius! Lately I haven't had the time to actually hit the mall or my favorite clothing stores to pick out some jewelry for the summer so I've just been procrastinating and writing it off to do another day. Until I was introduced to RocksBox I was amazed with the convenience of having jewelry sent to my home. But wait there is more! Not only are the jewelry selections customized and sent to you by your personal stylist– thank you Kathy N. for sending me everything that fits my style in my first box!– but…
Each box includes three pieces of jewelry ranging from necklaces, rings, bracelets, or even earrings.
You can borrow the items for as long as you would like to and send them back to RocksBox when you're ready to swap for new selections.
If you find a piece of jewelry that you fall in love with you have the option of purchasing the designer jewelry, along with a monthly $10 Shine Spend credit, to apply to your RocksBox purchase!
All of these perks for a monthly fee of $19 is more than reasonable for jewelry lovers, beginners, or for those looking to build their collection.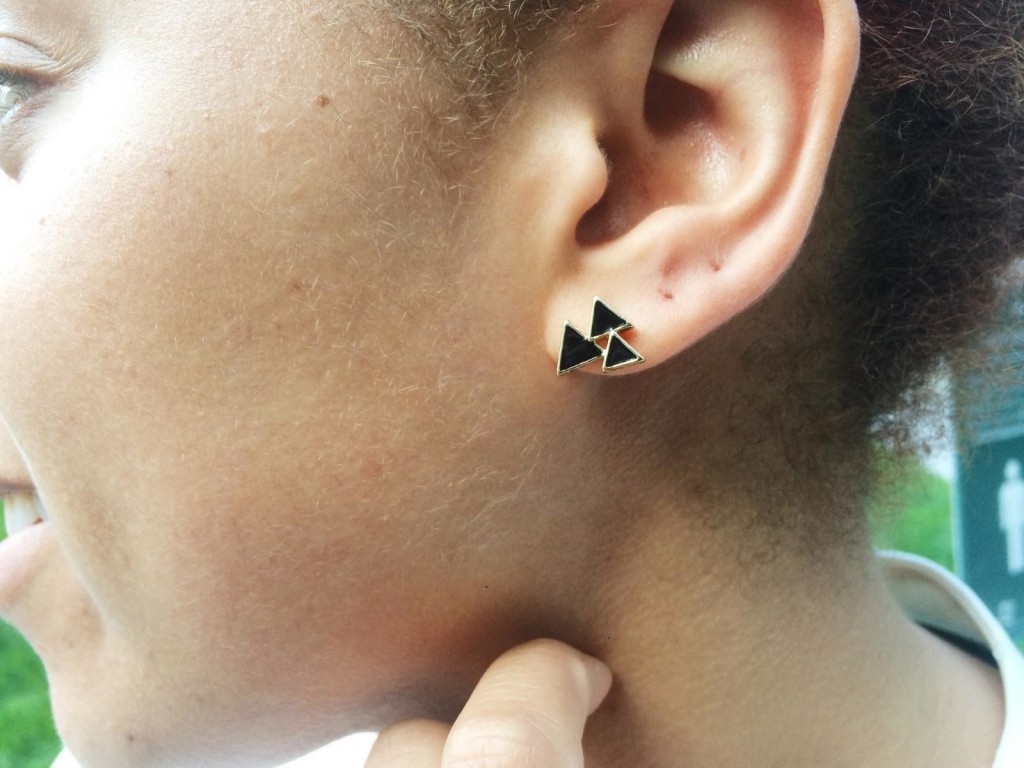 Earnings are my everyday essential that I just can't leave the house without and when I saw the House of Harlow 1960 earrings in my RocksBox I was ever more happier. They are the perfect style that I would wear and they will go with just about anything for sure!
If your curious and want to try your first Rocksbox subscription for FREE, just use my code at the place of check out: ORGANIXLOCSXOXO.
Believe me when I say you'll fall in love with it! If you have questions drop a comment below and share the free RocksBox code with any of your friends!