If you're looking for new exotic or timeless pieces to add to your closet for the summer and fall then I want to introduce you to a women's clothing brand serving a global purpose that utilizes exquisite craftsmanship.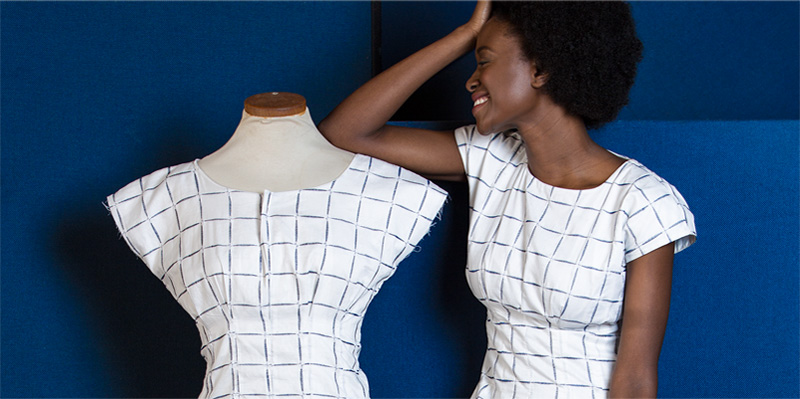 "KISUA is a unique African fashion brand that showcases our continent's brightest design talent to the world. We create exclusive capsule collections in collaboration African designers. KISUA is the only African fashion company with distribution centers on three continents – Africa, America and Europe; from where we service a global customer base." –KISUA
KISUA blends traditional techniques with contemporary designs for women globally. They brand also supports designers through KISUA Designer Fund. This platform is used to provide financial support for African craftsmen and designers to have access to the international market.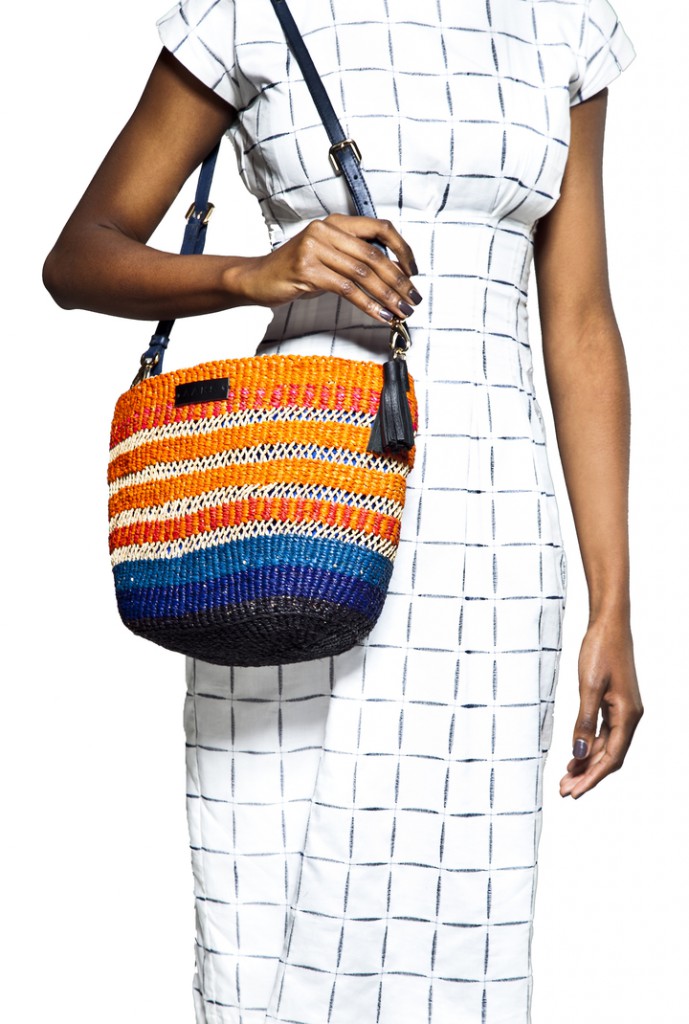 They also operate strict sourcing standards, above standard working conditions, local manufacturing that nurtures businesses & support communities all while empowering women. KISUA means 'Well dressed person' in Swahili and it's truly a brand with a purpose to create beautiful art, change and entrepreneurship.