Welcome to 2015 and I am glad to have you all rolling with the blog from last year up until now! January 1st is known for its optimistic time of setting resolutions or goals. As a natural hair blogger there were a few things I fell short with when it came to my hair care routine and this is the perfect time to reflect and reassess so here are my 2015 Hair Goals: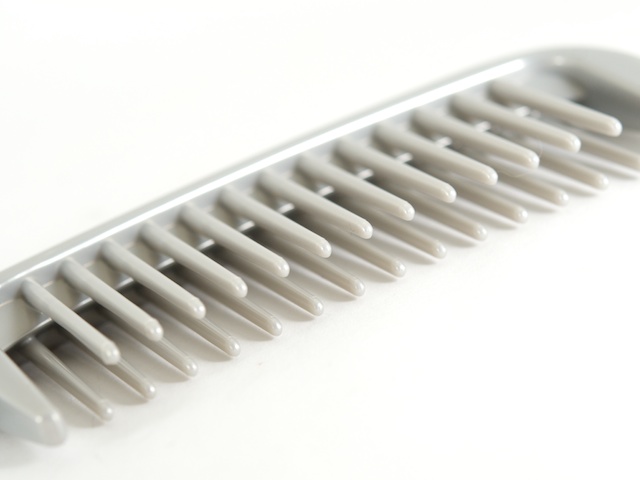 Go Comb-less
It sounds pretty extreme, right, but its for my hair's own good. Ok so I may not start off ALL comb-less but I want to gradually get my routine to that point. I haven't really mastered finger detangling when it comes to my 4b 4c hair and this is something I am willing to dedicate patience to. I was inspired by a natural vlogger who was detangling her type 4 hair but first I need to  find a conditioner with great slip!
Get a Funky New Hair Color
Its been almost two years since my last hair color and I want to try something totally different this year. I'm thinking something along the line of the copper, golden undertone family. My fiance came up with the color idea and I am all for it. It an easy way to spice up your styling options but be sure to keep your hair moisturized once making this commitment!
Deep Condition Frequently
I have actually been doing a very good job with deep conditioning my kinks (every 2-3 times a week) more often last year so I will have to keep this one up.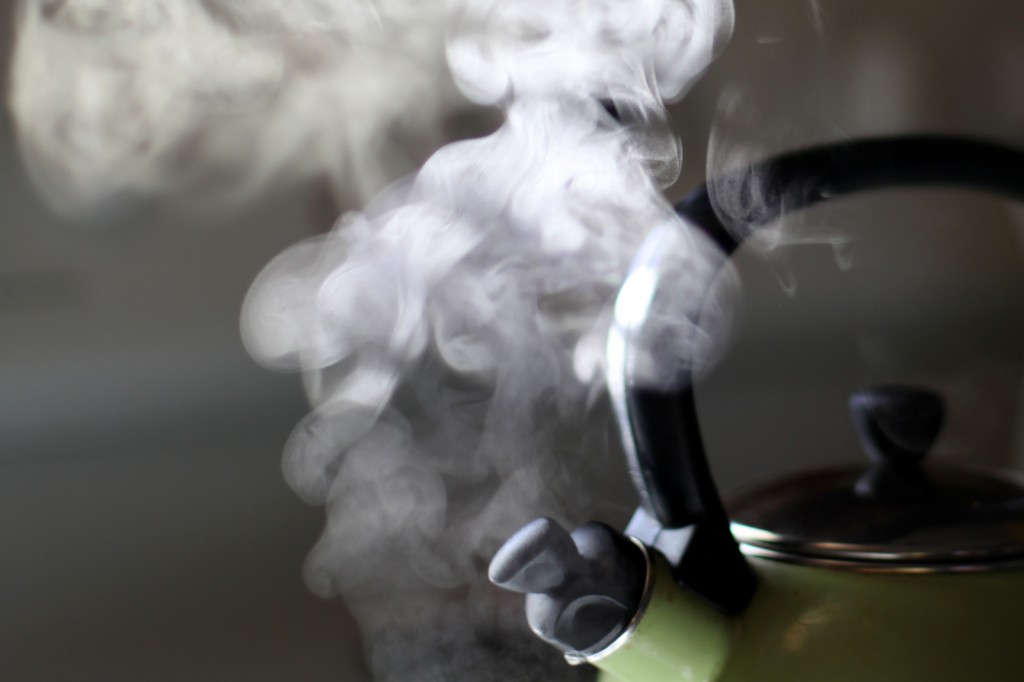 Full Steam Ahead!
Its been proven that steam treatments are more beneficial for the hair because of its deep penetrating effects that open up the cuticles of the hair. Instead of spending money on a Q-Redew steamer I'll go the cheapie route my curly friend/blogger Naptural Nicole went. and will buy a garment steamer for my at home steaming treatments. You get the same results for half the price!
Incorporate a Hair Supplement
I was never to crazy about the hair, skin, and nail vitamin band wagon that started but I found an innovative brand worth trying. I am excited to share a totally new hair supplement experience with all the naturals because you'll know exactly what your consuming and there are a variety of supplements for different concerns. I will give you a sneak peek of the brand later this month with a product review follow up too 😉 Don't worry I got you!
More Stretched Styles
Being able to manipulate my hair and style it when stretched makes the task at hand a lot easier. Still using minimal direct heat, I am sure I can prevent the knots in my hair keeping my hair stretched.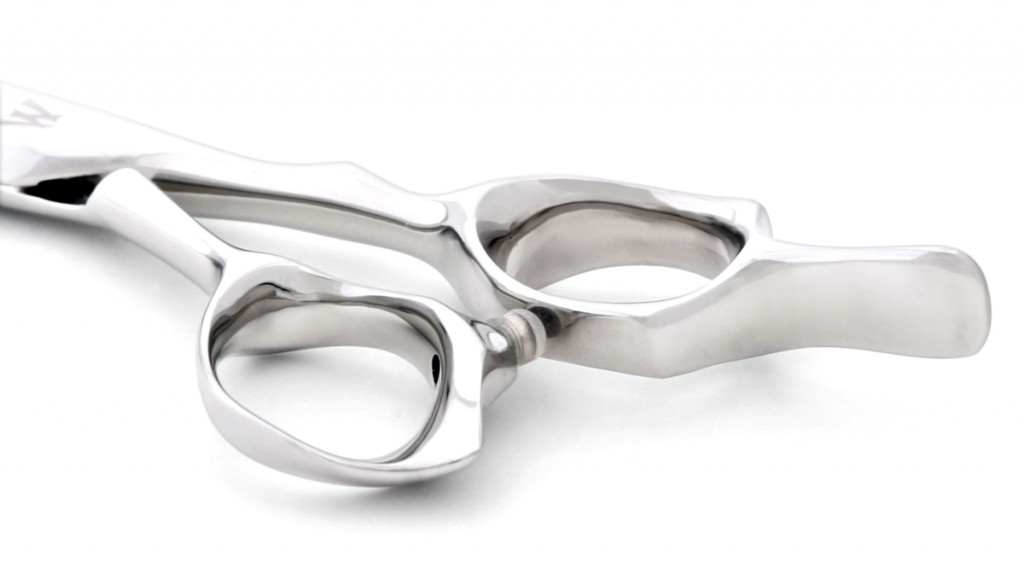 Search and Destroy
To eliminate the tiny knots my hair acquires over the weeks the search and destroy method will take care of this. Once I find a knots while styling my hair I'll simply take a pair of cutting shears (only used for cutting your hair) and cut the pesky knot. It's impossible to get rid of every knot but I can try and keep my hair strand smooth by doing this.
Do you have any hair resolution to share for 2015? Let me read them below….