Madewell Philadelphia released loads of new items and as always I had to go inside for a quick, which turns into a long, browse. I just can't get enough of Madewell's signature relaxed style that is mixed with feminine coolness but has a rugged tomboy essence. It's everything I want in my closet this season and here are a few of my favorite items!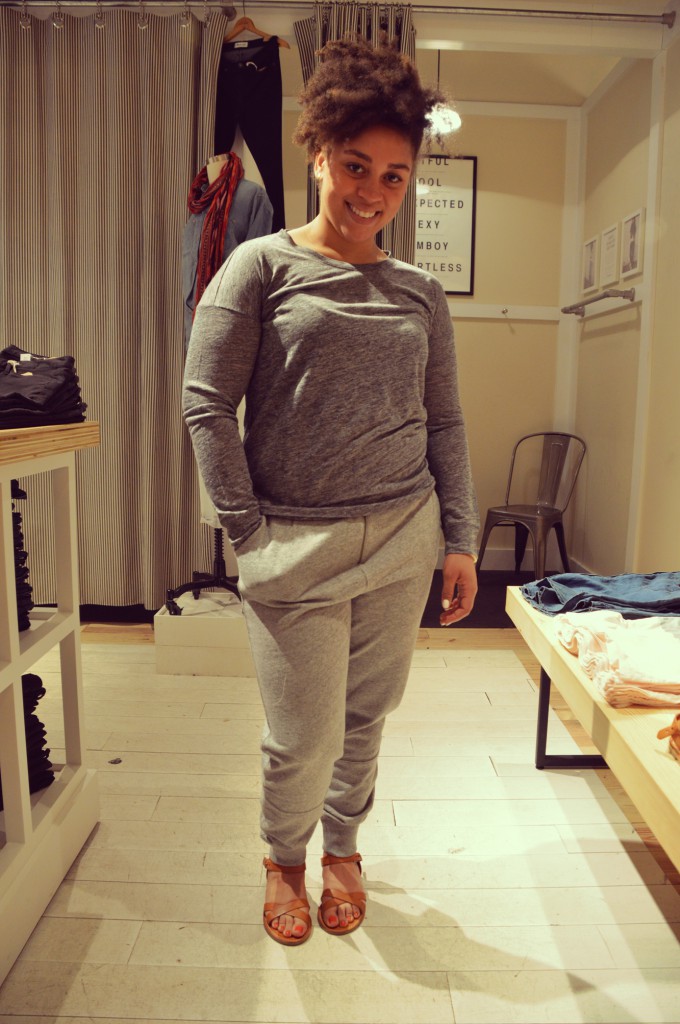 Linen Heathered Infield Tee $39.99, Zip Front Terry Slouch Pants $88.00, and The Crisscross Sightseer Sandal $59.50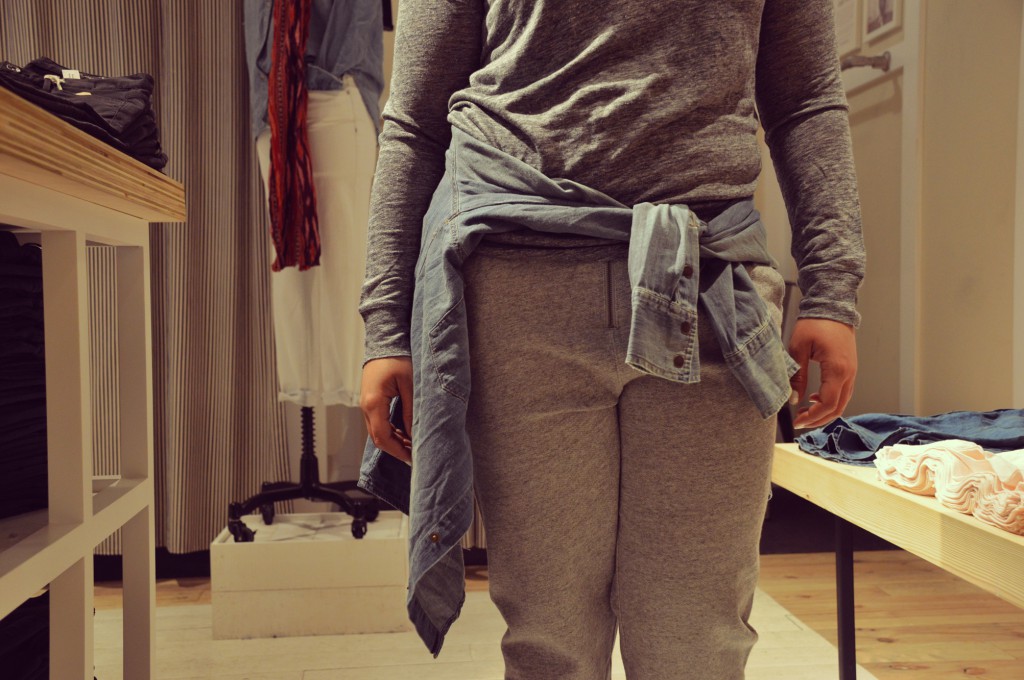 I did purchase the denim shirt above which was on sale for $29.99. Madewell also has a student discount program where if you show your ID you'll receive 15% off of your total purchase. I paid as little as $17 for a well needed shirt; oh the perks of shopping at your favorite store.
Photo Credit: Anthony Jamill James of www.Ajsculture.com